Sucker Punch's next game is Ghost of Tsushima
Ghost of Tsushima was just announced at the Sony Paris Games showcase as the next game from Infamous developer Sucker Punch.
Ghost of Tsushima is an open-world, action stealth game set in 1274 feudal Japan. The story follows Jin, a samurai on a quest to fend off the Mongol invasion of the Tsushima Island.
The island was the first to be conquered by the Mongol Empire, and Sucker Punch says it'll feature several sprawling locations from bamboo forests to castles. In a post on the PlayStation Blog, game director Nate Fox said the team wanted to make a game everyone wanted to play, but no one had made before.
"Don't you want to wear a suit of samurai armour? Wouldn't you like to fire a six-foot-tall samurai long bow? Want to journey across a lush countryside with a katana on your hip? For me, the answer is clearly 'yes, yes please,'" said Fox.
Sucker Punch has been working on Ghost of Tsushima for over three years, but it sadly didn't share a release date for the game today. The trailer below is made up of game engine footage, and it looks stunning.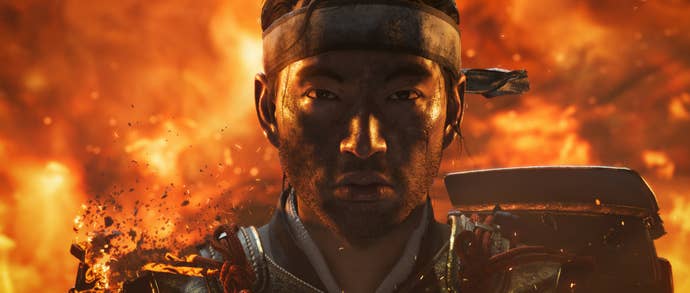 For even more on the game, check out this developer interview with Nate Fox, and art director Jason Connell. It's really proving to be one of the most interesting reveals at the show.
Ghost of Tsushima is in development for PS4.