Star Citizen has passed $63 million funding milestone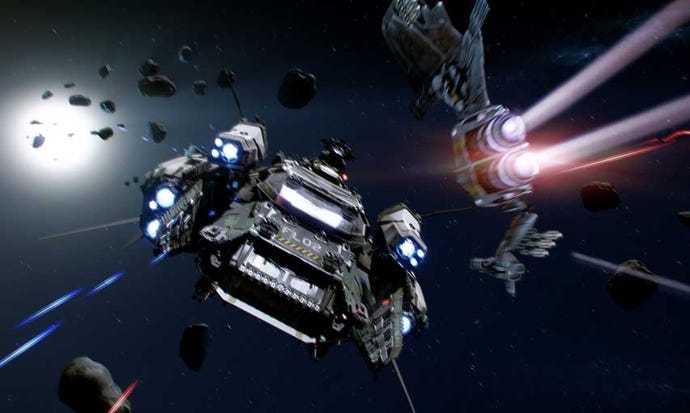 Star Citizen has rocketed past $63 million in crowdfunding.
The space sim reached the milestone recently, just two weeks after reaching the $61 million mark.
So much so, that there is currently nothing planned for this milestone, or any forthcoming ones.
One of the major new additions that all this money bought, was adding planetside exploration and first person combat.