Star Citizen gameplay footage includes planetside gameplay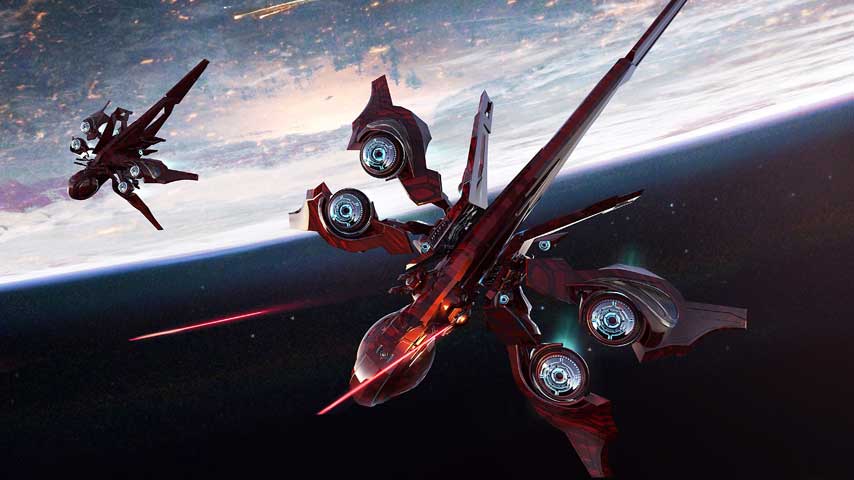 Star Citizen is still a long way from finished, but here's ten minutes of footage showing off what might be.
Star Citizen was showcased at CitizenCon 2014 this weekend. Chris Roberts and his team showed off the footage below, which shows a number of features and activities not yet available in closed testing.
The video was captured from a Twitch livestream by kingnewbs, so the quality's a bit lower than we're used to. I guess that's why people go to conventions and live events, where they get to see these things firsthand, right? Good news! Cloud Imperium Games released an official version, which I've subbed in above. It's also released an HD archive of the entire livestream.
Star Citizen is in development, with a public release expected next year - maybe. At present, sufficiently invested backers can test space combat and hangar activities. We're expecting to see first-person gameplay soon, if not the story campaign.
Thanks, Joystiq.