Square Enix shuts down Left Alive streaming as game is discounted on release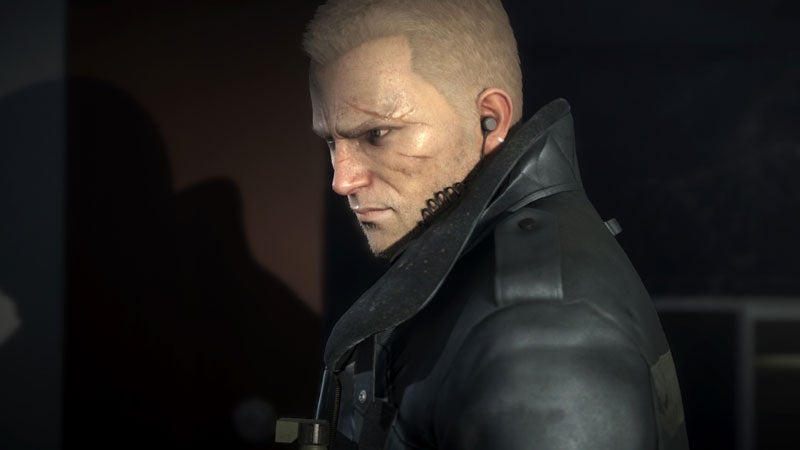 The survival action-shooter's Japanese release falls flat and streamers are now unable to broadcast the game.
Left Alive launched in Japan on February 28, and - with the exception of blocked cutscenes - players were free to stream it to their hearts content until Square Enix put the kibosh on streamers entirely. Siliconera reports that this sudden change of heart could be down to the reviews the game has received post launch.
The game is sitting at 1.5/5 stars over on Amazon Japan, with 76% of its reviews awarding it a single star.
According to Siliconera, the majority of the reviews were submitted before streaming was blocked and cite issues such as "poor design, issues with controls, character motions, and graphics."
Despite only having launched less than a week ago, Left Alive has has a 50% price slash on Amazon, reduced from 8,964 yen (£60/ $80) to 4,442 yen (£30/ $40).
At the time of Siliconera's report two days ago, the review score on the website was 1.8, and the reduced price was 5,050 yen (£35 /$45), so it doesn't bode well that both have dropped even further in such a short amount of time.
Left Alive releases in the west tomorrow, March 5, on PC and PlayStation 4.