New Left Alive trailer introduces the 3 main protagonists, is overdramatic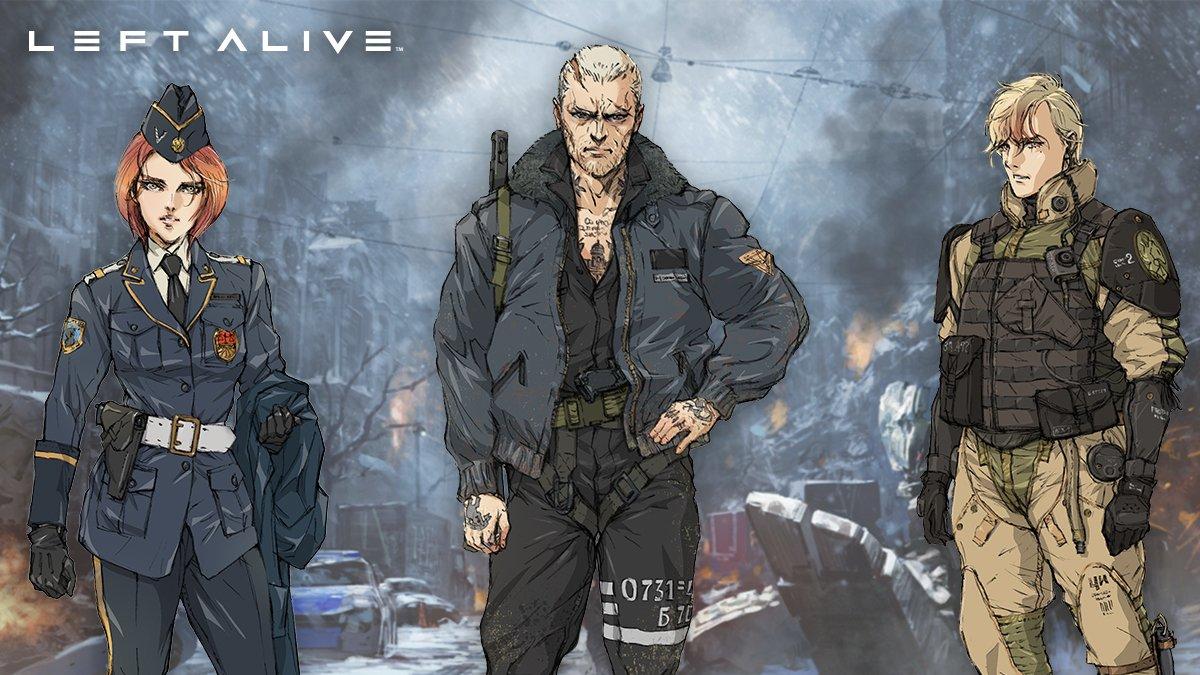 Get to know the three main players in Left Alive's story in this new trailer.
The trailer, released earlier today, reveals the story from the perspective of each of the three main heroes in Left Alive. Mikhail, Olga, and Leonid each lead their separate missions in the game's story, where the fictional city of Novo Slava is under attack.
It's hard to get a sense of the game's overall tone right now, but I can't help but feel the trailer is overly dramatic. Having well detailed characters whose lips don't sync to the dialogue doesn't help, either.
We do get to see a bit of the action in the trailer, though. It's mostly stealth gameplay, which seems like it'll make out the bulk of the encounters. You can certainly spot some similarities between the general look of Left Alive and that of Metal Gear Solid 5's, not least of which because MGS series character designer Yoji Shinkawa is involved.
We'll be able to pilot a mech, though, which is always great to see. Catch it all below:
Left Alive is due out March 5 on PC, and PS4.