Left Alive TGS 2018 trailer sets up the story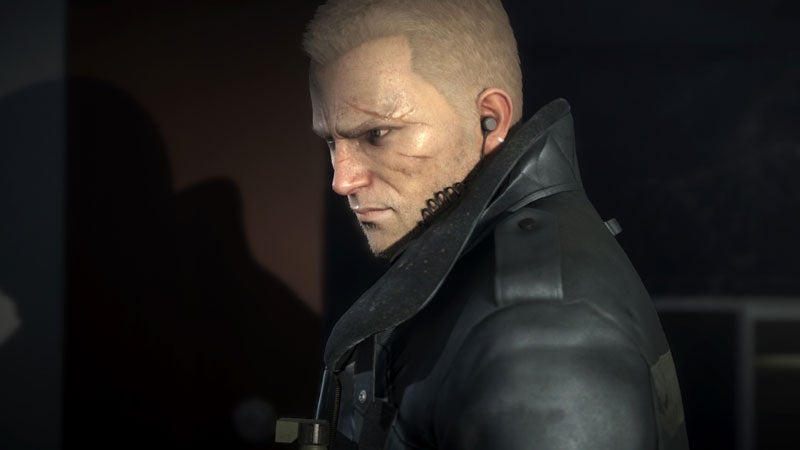 Left Alive, the survival shooter unveiled almost a year ago, has returned with a new trailer.
Left Alive development is headed up by Front Mission's Shinji Hashimoto, with art by Metal Gear's Yoji Shinkawa, and Xenoblade Chronicles X's Takayuki Yanase. Left Alive game director is Toshifumi Nabeshima, who has a history of working on Armored Core games at From Software.
As you can see, there's a lot of shared love for mechs and post apocalyptic worlds. At Sony's pre-TGS 2018 showcase event, which was streamed live this morning, we got to take an updated look at Left Alive in a new story trailer.
Left Alive's campaign is centred around three separate stories of three survivors. We'll be playing as each one in their quest to survive the invasion of the game's fictional world, Novo Slava, in the year 2127.
Today's trailer revealed a February 28 release for Japan, but the Western version, see below, does not carry the same date. The Western release is likely going to take place later in the year.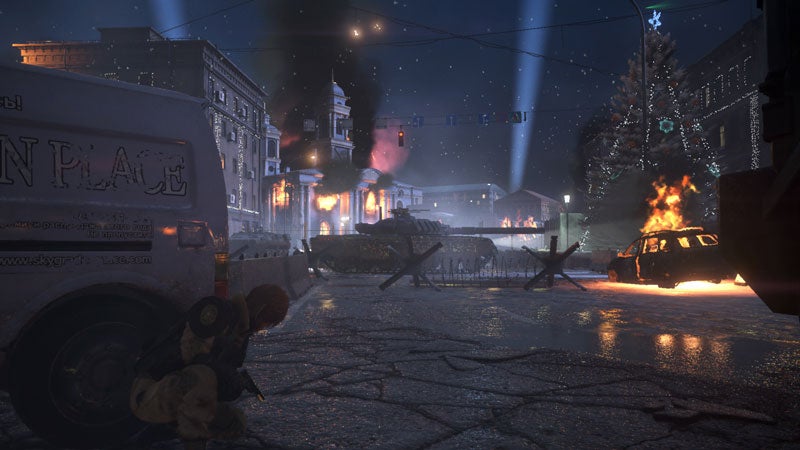 Sony's pre-TGS show also brought us a new Sekiro: Shadows Die Twice trailer, a release date for Dead or Alive 6, the reveal of Yakuza dev's new project, Judge Eyes, and more.
Left Alive is coming to PC, and PS4.