Source: E3 360 conference "locked down tighter than nuclear go codes"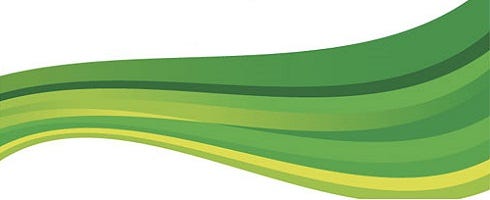 Speaking to VG247 ahead of Microsoft's E3 conferences tonight and tomorrow, insiders are pointing towards big surprises and leak paranoia.
"You and us both," we were told when we told a source close to the company we were excited about the Natal Experience tonight and the main 360 press event on Monday.
"The meat's locked down tighter than the US president's nuclear go codes. I've never seen anything like it. It's like, Mattrick and two other guys know everything: it's insane."
Don't expect to just get a run of the mill few days from Microsoft.
"You'll just have to wait," the source continued. "We can't lift our skirts early. I'd expect some big surprises."
Microsoft is expected to announce both a rebrand, date and pricing for Natal in the next 24 hours, with senior execs hinting at the company's show message in offline events today, saying 360 will offer "something for everyone" in it's E3 showing.
Microsoft's E3 kicks off tonight with the reveal of Project Natal at 7.00pm PST, 3am BST, 4am CET. The main event starts tomorrow with Microsoft's press conference at 10.00am PST, 6pm BST, 7pm CET.