Sonic Boom won't release in Japan, Sonic Team working on its own game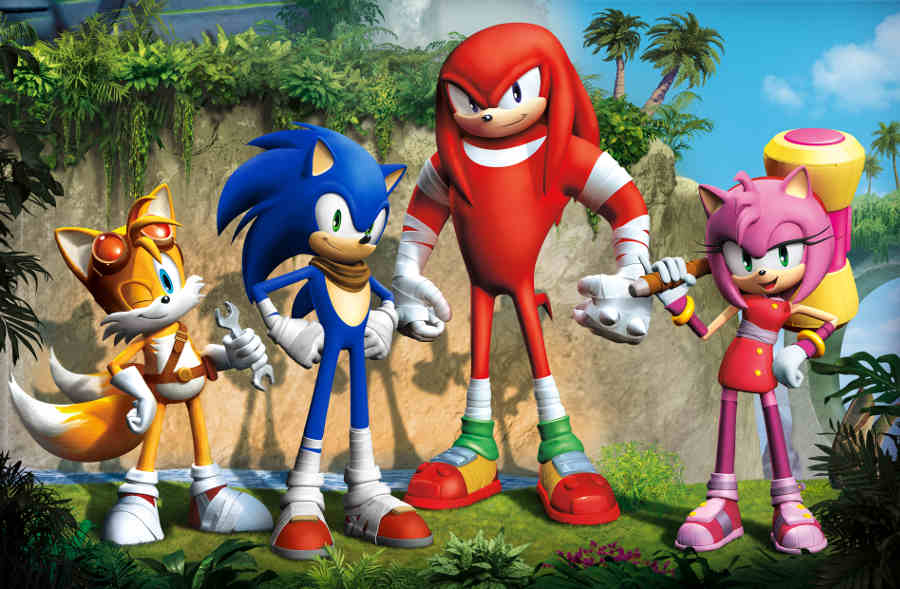 Sonic Boom was announced by western developer Big Red Button yesterday. It's a sort-of reboot aimed at audiences here in the west, but that doesn't mean Sonic Team is taking things easy. It's got its own Sonic game in the works.
Did you miss the Sonic Boom reveal trailer, redesigned characters and details? Hit the link, friends.
If we have to make an educated guess, we'd say that Sonic Team's unannounced title is the same game listed here for PS4, Xbox One and Wii U.
If true, that means it's not coming until 2015, which makes sense seeing as 2014 is Sonic Boom's year.
But what do you think? Discuss below.