Sly 4 teased in Sly Collection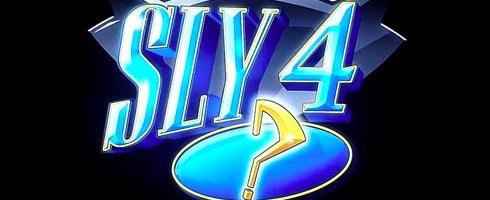 Did someone say Sly 4?
A video of what looks like a teaser trailer from the Sly Collection, which released earlier this week in the US, has appeared on the internet.
It shows Sly in the bushes while his enemies pass by before showing a Sly 4 logo with a question mark. What could it mean, we literally have no idea.
We'll email Sony. Clip's below.
The Sly Collection sees the first three Sly Cooper titles for PS2, developed by inFamous developer Sucker Punch, come together in a HD collection for PS3.
The pack was dated earlier this week for Europe, UK and other PAL regions.
Thanks, SCRAWL.