Sledgehammer opens new Call of Duty: WW2 Twitter account specifically for hacker reports on PC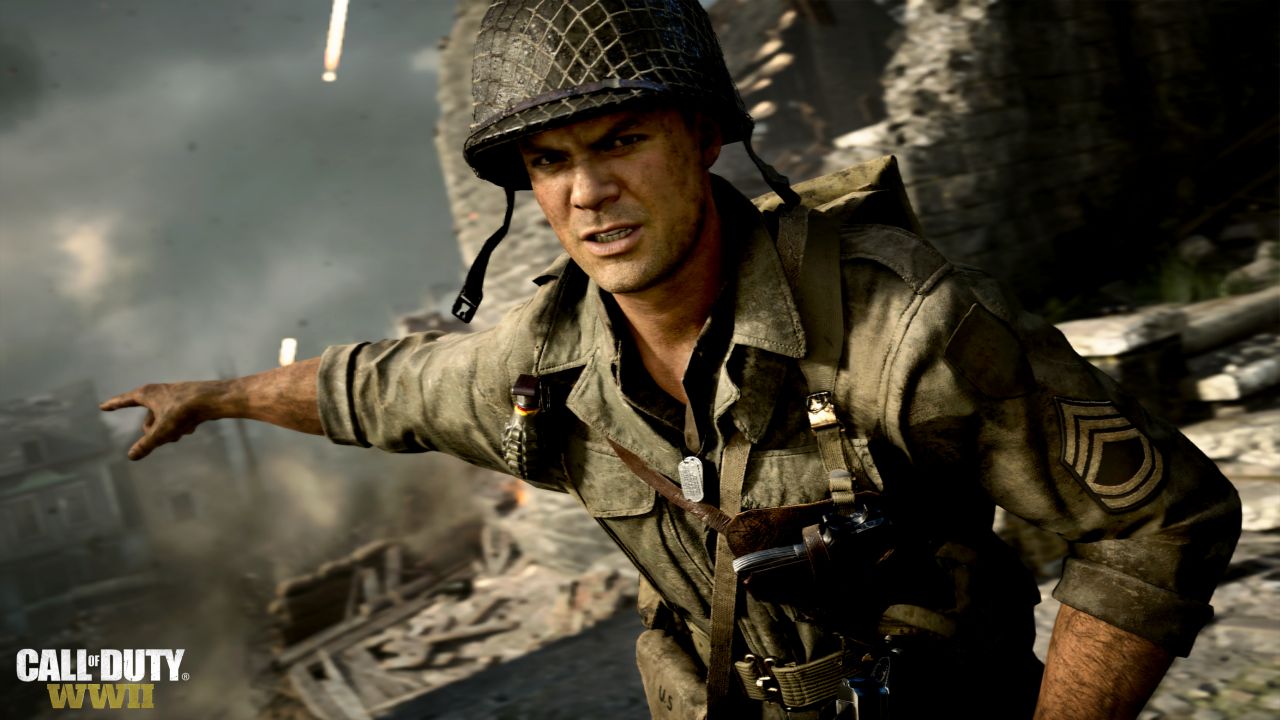 Call of Duty: WW2 developer Sledgehammer is serious about the integrity of the online experience on PC.
Although the studio monitors reports submitted by Call of Duty: WW2 players through the in-game tool, it wanted to take things a step further. Sledgehammer has now opened a new Twitter account so that PC players can direct all their reports to it.
The developer encouraged players to @ the new account with Steam IDs and any evidence they have such as videos and screenshots. The new account is called The Ban Hammer (@SHG_BanHammer), and it doesn't look like it received any reports yet.
A few weeks after the game's launch, the number of reports of hackers on PC increased. Call of Duty: WW2's subreddit, and the Steam forums have multiple threads of people complaining about the apparent rampancy of the problem.
This isn't necessarily new for Call of Duty games on PC, but WW2 has been more popular than the last few entries, so there are more reports in general. Hopefully this will help in the fight against cheaters and keep things fair for everyone.
In other news, Call of Duty: WW2 topped the November NPD charts in all categories, outselling every game released in 2017.