Sledgehammer CoD is action-adventure, not title coming in 2011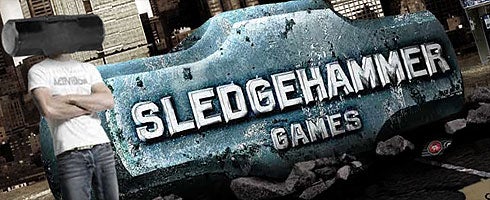 Hidden in the press release for the new direction Activision is taking the Call of Duty series, it confirms the title Sledgehammer is making for it is to "extend the franchise into the action-adventure genre."
Not just that, according to G4, a leaked memo shows that the game is not the 2011 CoD that was mentioned in the press release, as first previously thought.
Instead, another, unknown developer will be creating the title that will be coming that year.
Predictions are already being pointed at Infinity Ward, who remain a "central" part of the franchise according to the same memo mentioned above, despite losing its two studio heads, Vince Zampella and Jason West.
This year's Call of Duty title is being handled by Treyarch, which is thought to be based in Vietnam.