Report - Infinity Ward "central" to future of CoD series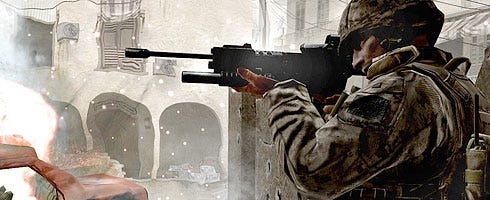 Despite now ex-studio heads Vince Zampella and Jason West being laid off, and a new developer added into the mix for the franchise, an internal memo shows Infinity Ward still remains a "central" fixture to Call of Duty.
At least that's according to G4, which got its hands on the aforementioned memo.
In it, Activision CEO Mike Griffith states the studio is apart of the future of the CoD franchise.
"Jason West and Vince Zampella are no longer with Infinity Ward," said the exec, stating what we began to find out 17 hours ago.
"Infinity Ward remains central to Call of Duty's future and we rely on the combined talent, expertise and leadership of the team there for its success."
It was announced tonight that Sledgehammer would be taking the reins for a new title in the series from 2011.