Activision confirms Jason West and Vince Zampella departures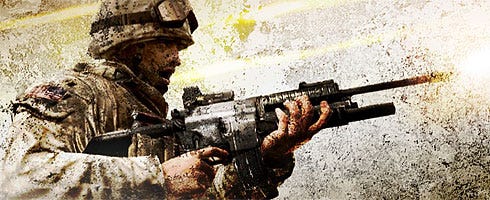 Activision has confirmed Jason West and Vince Zampella's departures from Infinity Ward.
Looks like the Call of Duty business unit will be led by Philip Earl, who currently runs Activision Publishing's Asia Pacific region and previously served in senior executive positions with Procter & Gamble and Nestle.
Activision Publishing veterans Steve Pearce, chief technology officer and Steve Ackrich, head of production, will lead Infinity Ward on an interim basis.
Lastly, Activision Publishing announced that the company is in discussions with a select number of partners to bring the franchise to Asia, one of the fastest growing regions for online multiplayer games in the world.
This confirms all the stuff that was happening all day today, between the Twittering, Linkedin and Facebook updates.
Following a meeting with Kotick around noon PST, this is about what we have all expected anyway. The press release just confirms it.
It was also announced that Sledgehammer would be working on the next Call of Duty game today.