Skyrim ported to Xbox One as an exercise for Fallout 4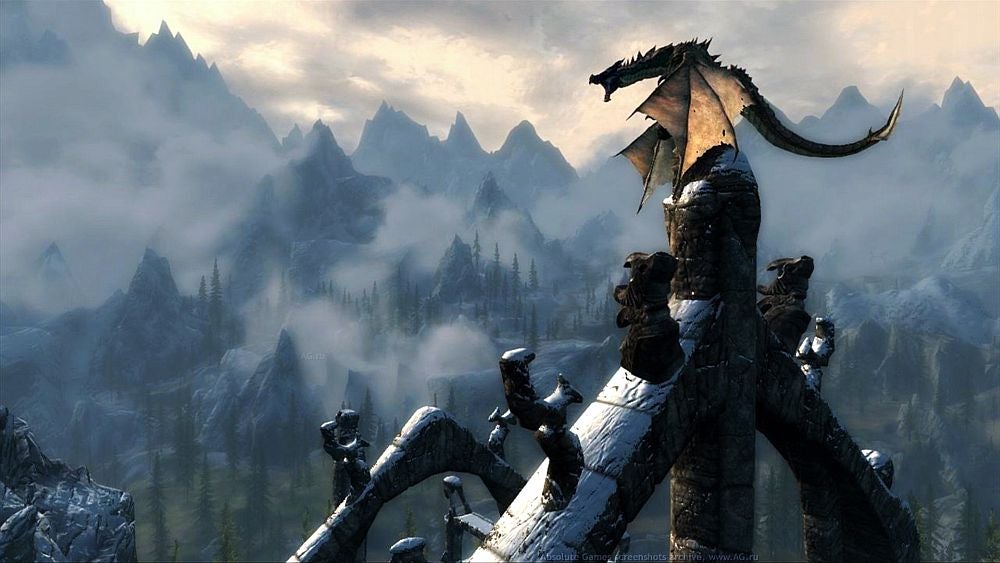 Bethesda used Skyrim in order to familiarize itself with Xbox One hardware before Fallout 4 development kicked into high gear.
Speaking in the latest issue of Game Informer, Todd Howard told the magazine porting the massive RPG was just "an exercise" which allowed the team to quickly familiarize itself with the console's hardware.
Howard quickly added fans shouldn't "get [their] hopes up yet" regarding Skyrim on Xbox One.
Who knows. Maybe the Xbox 360 version of Skyrim will become backwards compatible on Xbox One in the future. It wouldn't be out of the realm of possibility.
More through the link.