SingStar to get Trophies tomorrow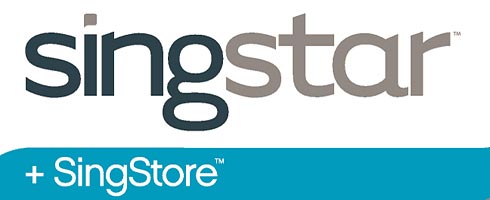 SingStar's getting Trophies tomorrow as part of its 3.01 update.
There's going to be 30 available, according to the press release after the link.
In addition, My SingStar Online's getting a revamp.
So there's awesome. All info down there.
Free SingStar® update goes live April 16th
Show off your SingStar® skills with cool new trophies, select tracks with your SingStar® microphone, and much more with the 3.01 Update
Calling all SingStars! Your SingStar® experience is about to get even better when the SingStar 3.01 Update for PLAYSTATION®3 (PS3™) takes place across PAL territories on April 16th 2009. This automatic and free update from Sony Computer Entertainment Europe will bring you cool new features, trophies and a new look for My SingStar Online.
Show the world what a star you are by winning brand-new SingStar Trophies. Whether you're a beginner or a pro – there's over 30 trophies up for grabs, including "Super Singer Gold", "Keep it Cool", and "All Eyes On You". Next, put your controller down and get ready for the brand-new SingStar Voice Control function. Simply announce the track you want to perform next into your microphone, and watch it appear on your screen! This function will be available with SingStar® Pop Edition at launch and for all SingStar PS3™ users as a free download from SingStore Extras on 22nd April. Last but not least - your My SingStar Online profile page will be given a brand-new makeover.
Please note that SingStore™ and My SingStar Online will be unavailable for an estimated eight hours on 16th of April - so we'd like to apologise for any inconvenience. Once we've given SingStar its cool new makeover, you'll be able to sing the night away in true style!
ENDS