Sekiro: Shadows Die Twice gets player recordings, boss rush mode and new skins in free update this week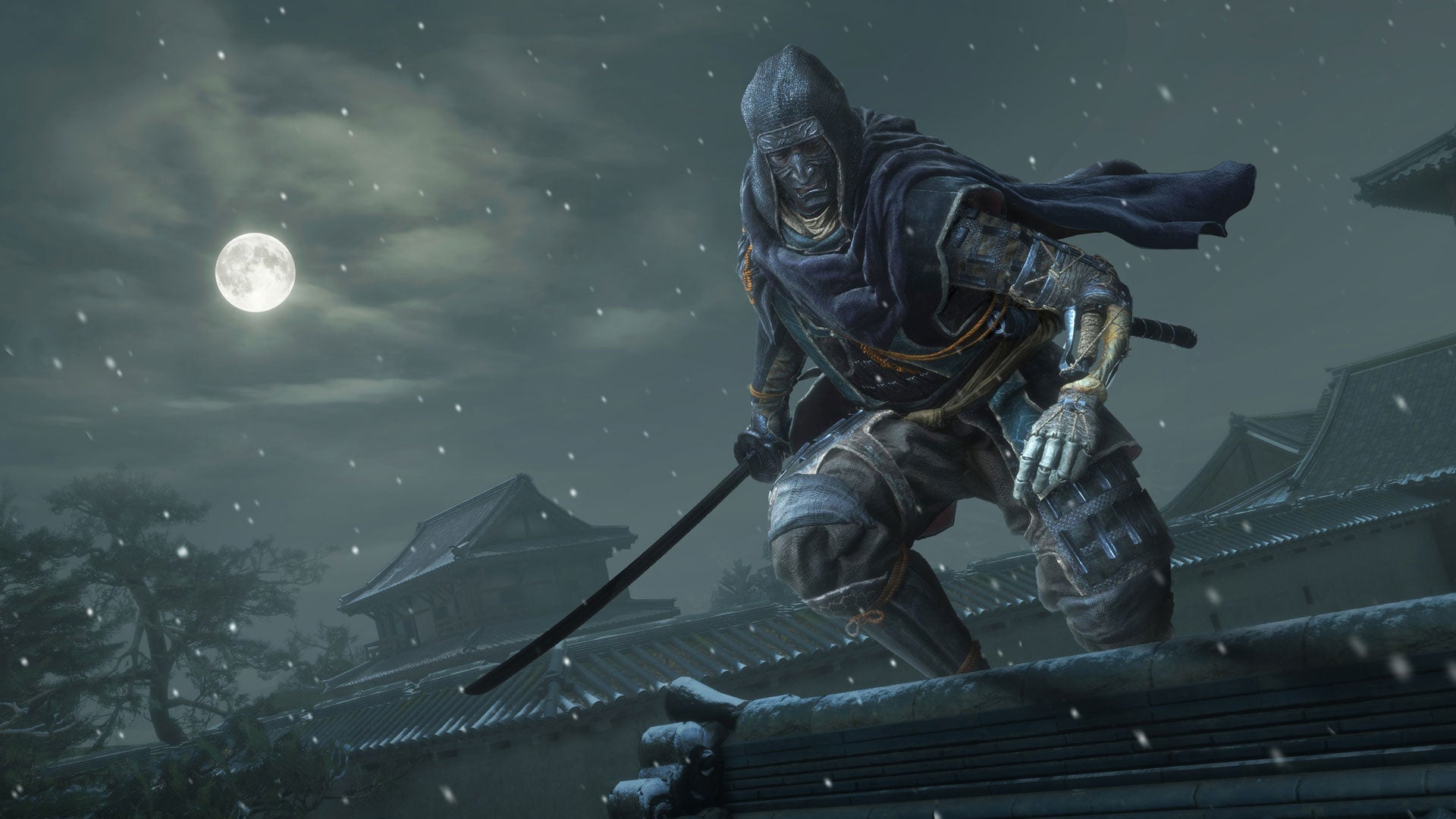 Sekiro: Shadows Die Twice's long-awaited update is dropping soon.
Announced all the way back in July, the big Sekiro: Shadows Die Twice update is just days away. The free patch launches Wednesday, October 28 at 10am PT, 1pm ET, 5pm UK.
As previously detailed, the update doesn't bring any major new content to the game, but it does introduce a couple of welcome additions and fan-requested features. The biggest is, of course, player recordings. These work similarly to ghosts/phantoms from other FromSoftware games in that they show other players how you got past a tricky section or performed a certain manoeuvre.
All players will be able to record 30 seconds worth of actions for others to watch, as well as leave message to go along with them. If someone else likes what you did, you're going to get a Gourd refill, which could come in handy, depending on when you receive it.
Another great addition is the arrival of a boss rush mode, which lets you fight any of the game's bosses back to back. You'll also be able to tackle certain other challenges, which award skins when completed.
The update turns Sekiro: Shadows Die Twice into the Game of the Year Edition, which is what the main standard edition will turn into this week. Outside of that, the GOTY edition doesn't differ from the base game, so you're good to pick up any version you like.