Sekiro: Shadows Die Twice is getting a free update that adds passive multiplayer, Gauntlets and more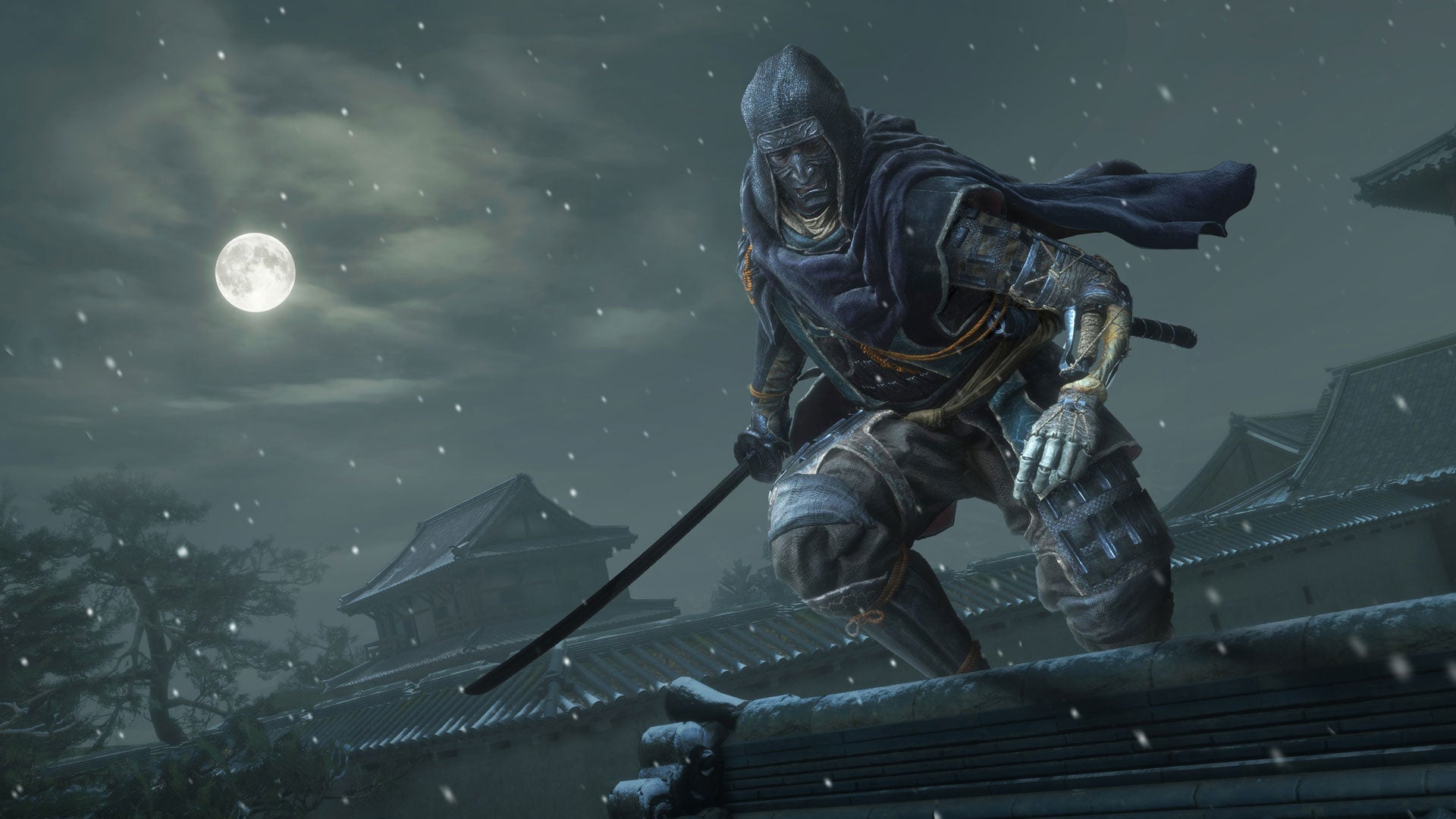 FromSoftware wasn't done working on Sekiro: Shadows Die Twice, after all.
Completely out of the blue, Activision and FromSoftware today announced a free update for Sekiro: Shadows Die Twice, coming to all versions of the game on October 29.
Though this sadly isn't quite the story DLC many were hoping to see, the patch does bring a few neat additions. First, there's Reflections of Strength, accessible at any of the Sculptor's Idols. These are essentially rematches with any of the game's bosses you've already defeated, infinitely repeatable.
The update also introduces Gauntlets of Strength, single-life challenges, though the developer didn't reveal any more details beyond that.
Another big addition coming with this update is the arrival of a passive online multiplayer component. Enter Remnants, an amalgamation of player messages and ghosts seen in other FromSoft games. At any point (after the tutorial), all players will be able to record 30 seconds of their actions and upload them for others to watch.
This can be anything from boss fight data to tricky jumping spots, guides to secrets and so on. The uploader will be able to leave a message for others to read as they watch. If another player rates your Remnant, you'll get some of your lost HP back, or a free Healing Gourd refill.
Finally, the update is bringing new outfits for the Wolf. Available at any Sculptor's Idol, you'll find three to change into: Tengu, Old Ashina Shinobi and a third one. Two of those can only be unlocked by beating the aforementioned Gauntlets, and the third is a reward for anyone who finishes the game.
As part of today's news, Activision announced that Sekiro has sold over 5 million copies since its release in March last year.