Sekiro: Shadows Die Twice free update available now for all players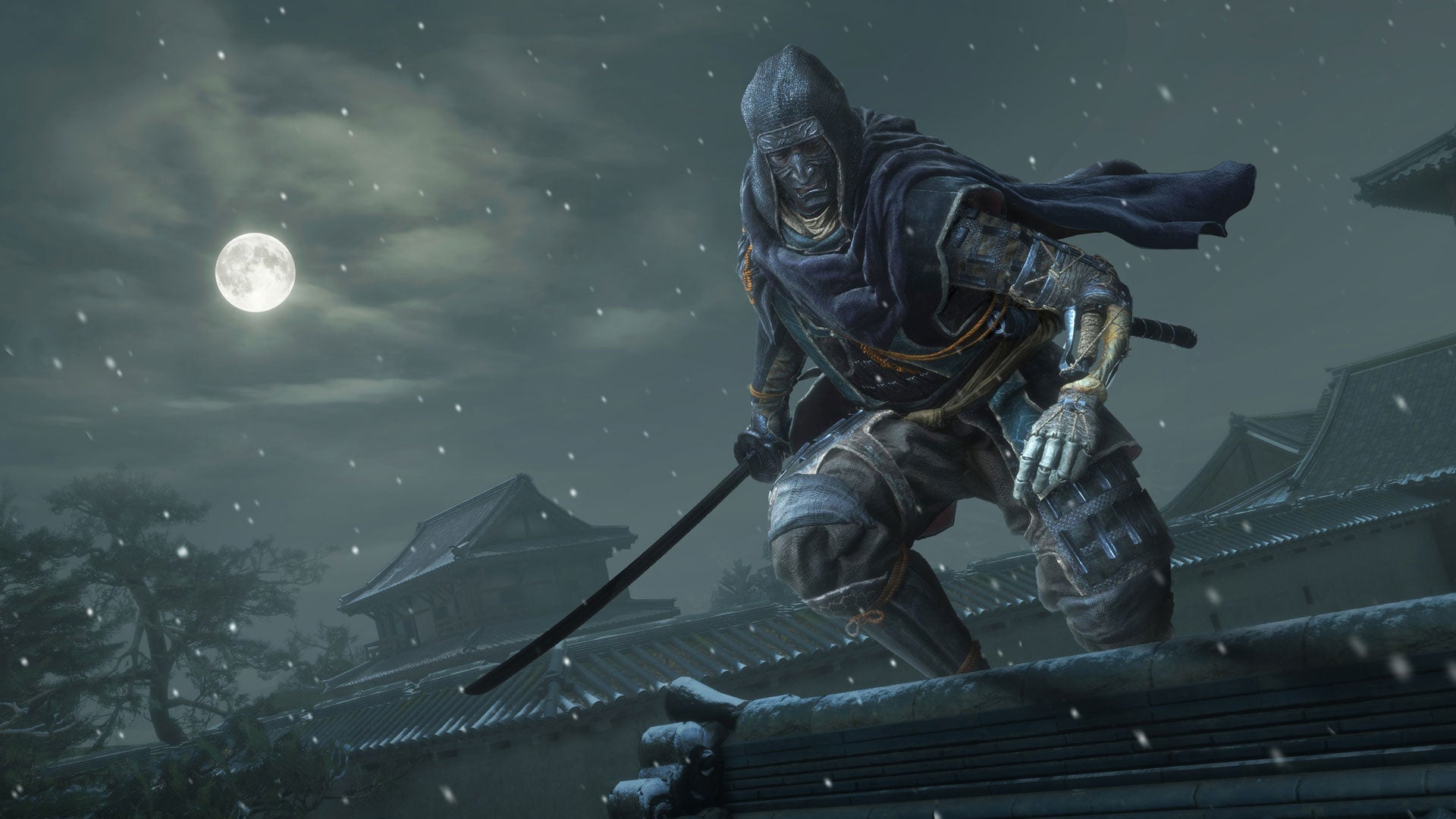 From Software has released the free Game of the Year update for Sekiro: Shadows Die Twice on PC, PlayStation 4, Stadia, and Xbox One.
This new update, which can be downloaded completely for free by anyone that owns the title, adds two new gameplay modes, unlockable outfits, and a replay feature to the game.
Gauntlet of Strength and Reflection of Strength are the two new modes you'll be able to enjoy (or should that be 'endure'?) You can read about these additions in-depth over on the game's blog, but we've summed it up for you below.
Gauntlet of Strength is essentially is a boss rush mode in which you have one life to kill as many of the game's ludicrous bosses as possible.
Reflection of Strength, meanwhile, invites players to fight any boss they've already offed in the game as many times as they please.
If you want to equip two out of the three new outfits that this update adds to the game, you'll have to complete these challenges. The final costume can be unlocked by beating the game.
The replay feature basically lets you upload a recording of your ghost to the game, similar to a feature we've seen in previous From Software titles.
The update is available on all consoles now, and Sekiro: Shadows Die Twice is now also available on Google Stadia – if you're into that sort of thing.