Sega will focus on "aggressively" porting its games to PC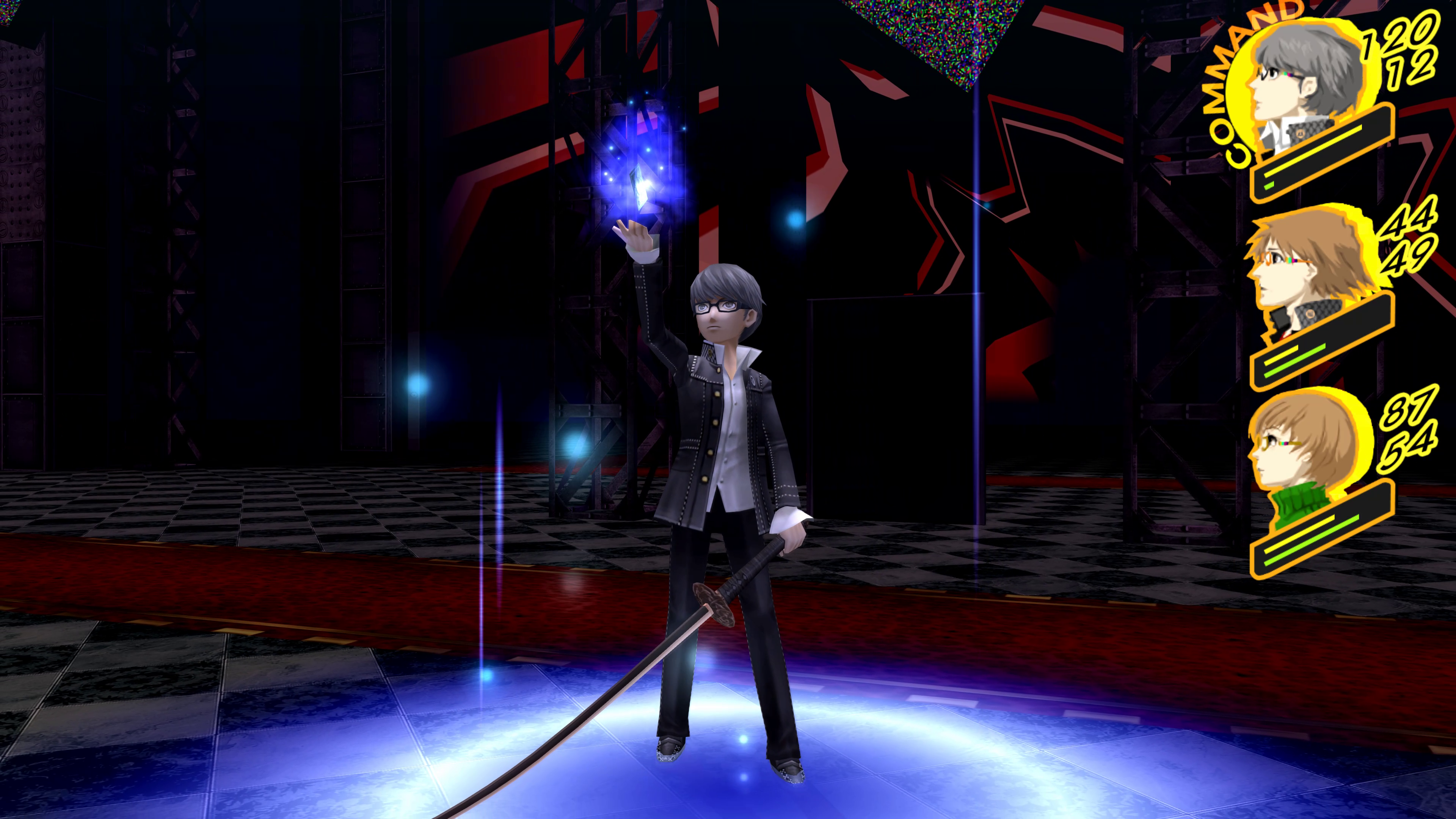 Thanks to strong Steam sales success during lockdown, Sega plans to put more resources into porting its back catalogue onto PC.
The COVID-19 pandemic had a massive negative impact on Sega's arcade earnings, but its PC sales were a lifeline during this difficult time. During Q1, Sega's Entertainment Contents Division was the sole performer.
March and April saw repeat sales of Sega's back catalogue increase significantly, according to an investor Q&A, via GIBiz. Steam was key to that success.
Sales of Persona 4: Golden were "significantly higher than expected". The 2012 PS Vita game was ported to Valve's platform in June this year, allowing people who never owned Sony's handheld console to experience the unique JRPG.
"Going forward, we intend to aggressively promote the porting of previously launched titles to Steam and other new platforms," Sega said. "Under such direction, we would like to take multi-platform rollout in account and prepare the PC version and others from the start."
Over recent years, Sega has already increased its PC porting efforts. Games such as Bayonetta, Vanquish and the Yakuza series have been making their way over to Steam, and it looks like there's much more from the Japanese publisher's back catalogue coming in the near future.
You would also hope this news means future Sega games will release on PC on or around the same time as console launches.
What Sega games would you like to see on PC?