SCEE confirms Cologne reveal for new Heavy Rain character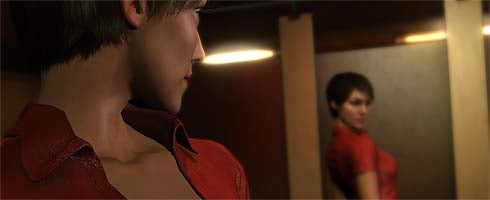 SCEE's confirmed to VG247 that a brand new Heavy Rain character will be revealed next week at GamesCom in Cologne.
PS3Center published an article yesterday saying a new protagonist would be revealed at the event, with a final main character reveal coming at Tokyo Game Show in September.
Asked if there was some weight to the article, an SCEE rep confirmed to us it was correct.
"Yes, that is true," he said.
Director for the game, David Cage, first mentioned the reveal schedule in an interview with Kikizo earlier this year.