Rumour: The Lost and Damned cuts blood pools and more from GTA IV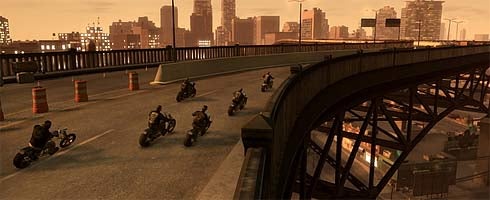 A string of forum reports are claiming the adding The Lost and Damned to your copy of GTA IV in Europe means edits are made to the original game.
Blood pools underneath bodies have apparently magically disappeared in Europe, and camera angles have been cut from prostitute "experiences".
American copies are apparently unaffected.
There's a video after the break detailing some of it. Asking Rockstar now. Thanks, Kotaku.