Rumour - Monster Hunter Tri heading to PSP this year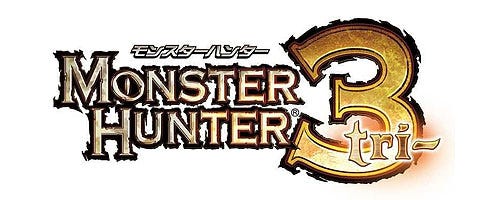 Hong Kong magazine Gamewave may just have a potential megaton in it's next issue, which claims Monster Hunter Tri's jumping ship from Wii to PSP.
The game, titled Monster Hunter Tri Portable, is apparently due for a release by the end of the year on the handheld.
It even shows the game's logo on the cover clear as day.
No more information was revealed.
So far, MH Tri is currently coming to Wii only. After a release last year in Japan, it's due for a release in Europe in April.
Watch the mountains. Seriously, watch them.
Thanks, Siliconera.