Monster Hunter tri online to be free in Europe, confirms Nintendo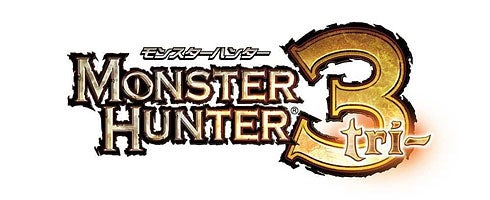 Monster Hunter tri's online play will be free in the UK and Europe, Nintendo has confirmed.
The firm also said today that the Capcom RPG will be WiiSpeak compatible, and will release in a bundle with the peripheral and a classic controller.
Europe is to have dedicated servers.
Nintendo of America said last night it would also be free to play online in the US when it releases there on April 20.
Since its release in Japan last year, it has been running on a pay-to-play system.
Monster Hunter tri got a release date of April 23 earlier this morning at Nintendo's European Media Summit.