Rumour - Devil May Cry 5 not on Capcom's two-year schedule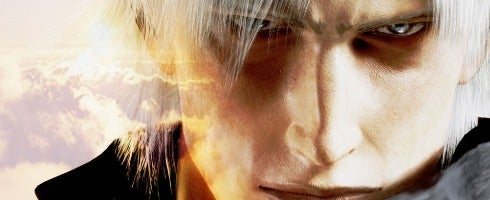 According to a rumour from PSM3, anyone expecting a massive return from Dante in the next two years may find themselves a bit short.
The mag claims that Devil May Cry 5, which is apparently being developed by Heavenly Sword and Enslaved developer Ninja Theory, is not on Capcom's two-year schedule.
That said, it goes on to add you shouldn't "rule out a surprise announcement at E3".
At a Namco event in Barcelona three weeks ago promoting Enslaved, Ninja Theory boss Tameem Antoniades wouldn't comment to VG247 if a secret project from the studio was DMC5.
All eyes are on you now, E3.