Rumor: It's possible, but for now, no DLC for Final Fantasy XIII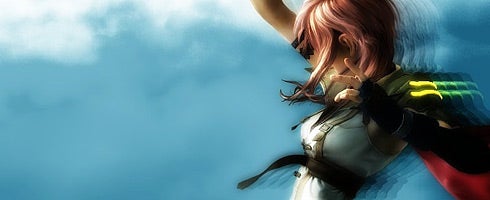 According to a report over on FF-Reunion, the Final Fantasy XIII Ultima Guide contains an interview with Yoshinori Kitase who states that DLC is not being released for the RPG - but at the same time it's still possible.
Kitase said that DLC was considered, but due to wanting everything in one playable package because of the long development time, the team felt DLC would lead to a delayed release.
However, Kitase FFXIII's programming staff told him that the game's framework would allow for download content.
"If asked if it's possible or impossible, it's possible. However, at present we're not considering it," he said (per Andriasang)
Back in November it was revealed that there would be no DLC for the Japanese launch in December despite the fact that content cut from the game was enough for a whole other title.
That would have made great DLC for PS3 and 360 come March 9.
Still, there's always hope, kiddos.
Thanks, Joystiq.