Rumor: Arkham Asylum 2 to miss 2010 release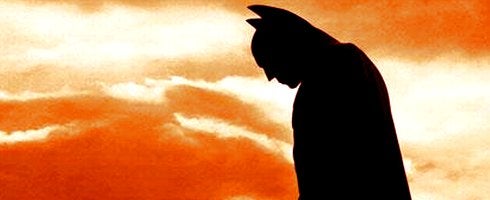 A UK retailer has said that Warner may hold off on releasing Batman: Arkham Asylum 2 this year, and instead aim for 2011.
The news comes from an source close to CVG.
"We've been told that Warner has acted early to avoid releasing the game into a heavily congested pre-Christmas market," said the retailer.
"It wants to dominate the first quarter of 2011 instead, when it can get maximum retail space and mind share amongst gamers."
Warner, however, has said that it has yet to even announce a date for the game.
"We haven't announced a release date for the sequel to Batman: Arkham Asylum yet," responded a Warner rep to the source's claim.
Loads of rumors pertaining to the game have been flying about the place this week, which is not unusual for the months leading up to E3.
Some rumors claim Mr. Freeze will be in the game, and then there's the one about DLC for the first game, due to Rocksteady hiring for someone experienced in such matters.
Two-Face is said to be in AA2 as well, along with "a lot" of other villains.
More through the links.