Resident Evil is being remade in 1080p for Xbox One, PC and PS4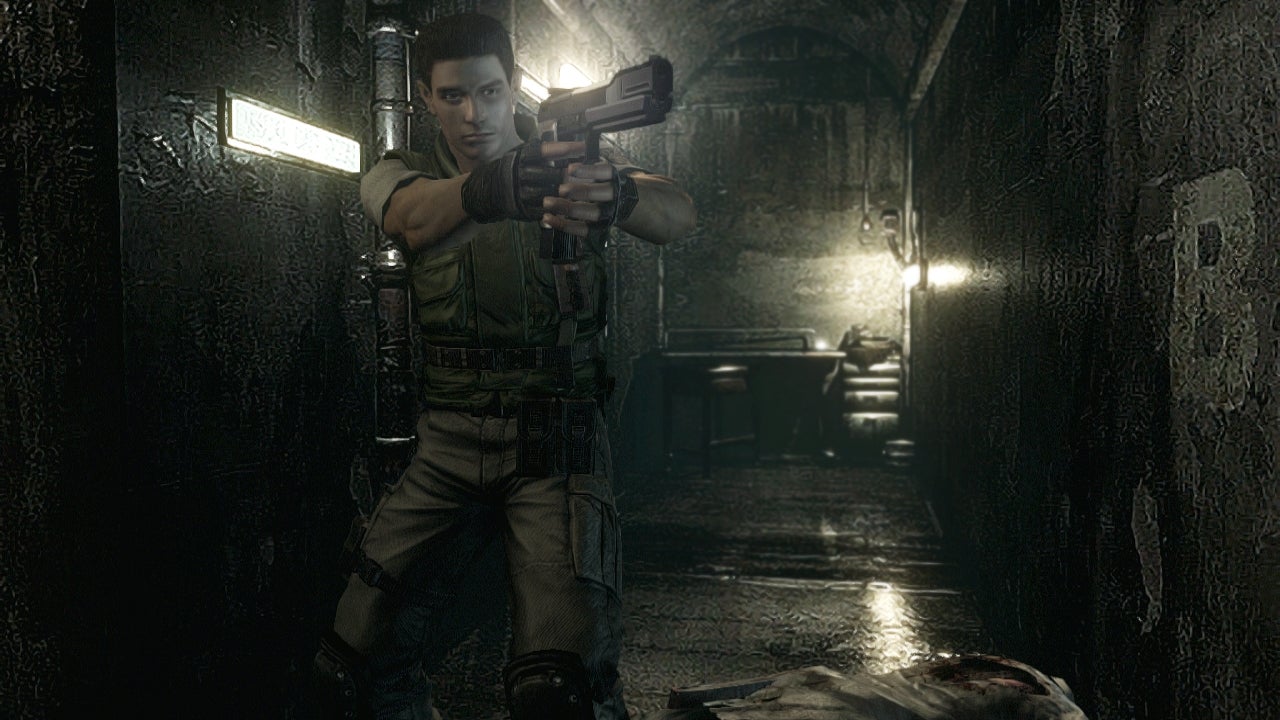 Capcom is remaking the original Resident Evil game for Xbox One, PS4 and PC, as well as Xbox 360 and PS3.

The game is based on the 2002 GameCube version, and will be upgraded to 1080p on PS4, PC and Xbox One, as well as feature enhanced 3D models and textures, and 5.1 surround sound.
You'll also have the option to switch between the classic 4:3 ratio to 16:9 widescreen, and controls can be tweaked too.
"The classic control scheme remains for fans of the original play style or there's an alternative scheme where the character moves directly in the direction of the analogue stick, utilizing the standards of the current generation of gaming," detailed Capcom.
"Both the control scheme and the display options can be toggled between at any time during gameplay."
The game is due in early 2015. Screens here are from the Xbox 360/PS3 version of the game.