Resident Evil 3 shipments and digital sales reach 2 million copies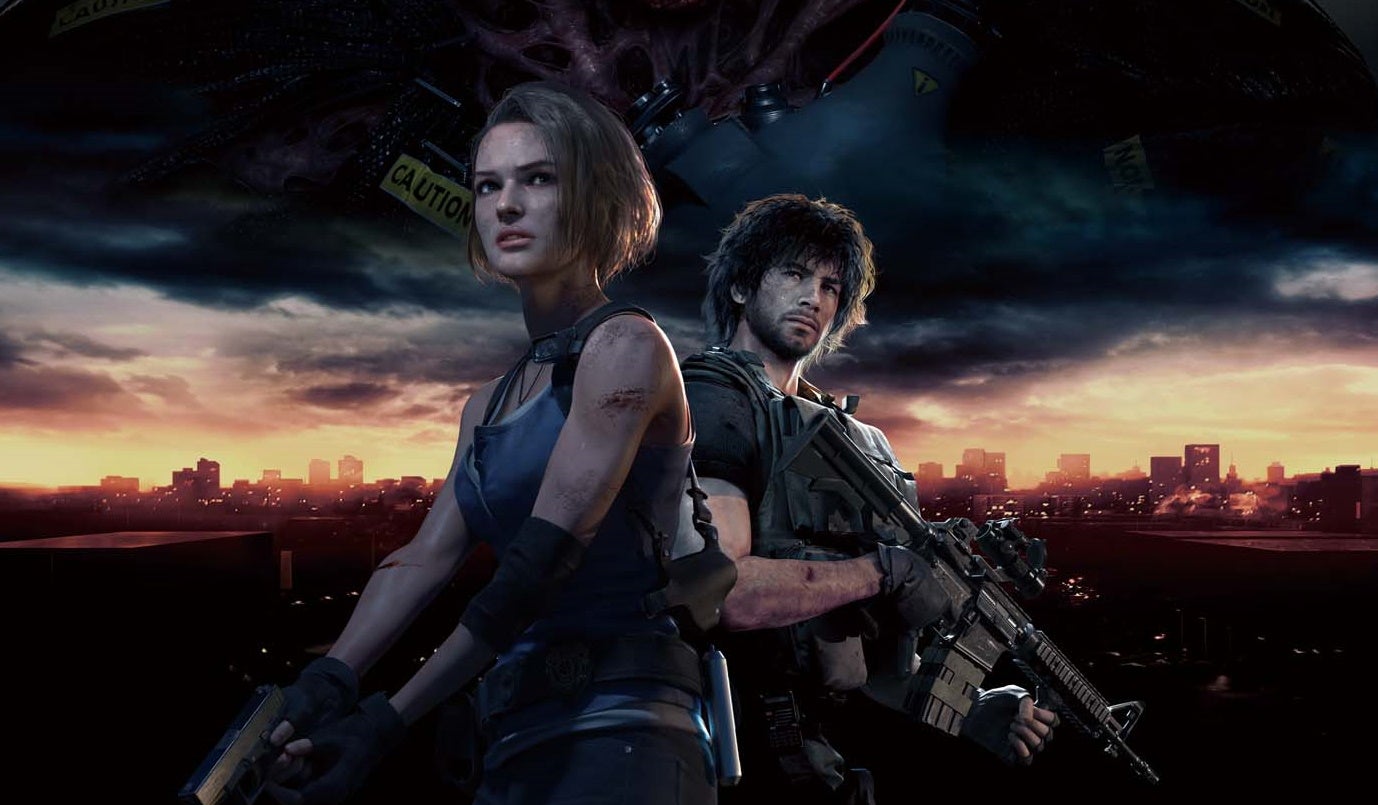 Resident Evil 3 sales are off to a great start.
Capcom announced today that Resident Evil 3 has shipped 2 million copies worldwide on all platforms, nearly 50% of which were full digital sales. In essence, around 1 million of that is sold to consumers, whereas the rest is shipped to retailers.
These figures were achieved just five days after the game's launch. By comparison, Resident Evil 2 shipped 3 million copies in its first week on sale, and has now exceeded 6.5 million.
Indeed, the performance of the two games was reflected in their Steam numbers, with Resident Evil 3 notably coming in behind Resident Evil 2 in the number of peak concurrent players.
If you've bee having fun with the game yourself, catch up on any of the collectables you might have missed with our full walkthrough. For more specialised guides, such as these pages for all safe and locker codes as well as all jewel locations hit the links.