Resident Evil 3 Remake - red, green, and blue jewel locations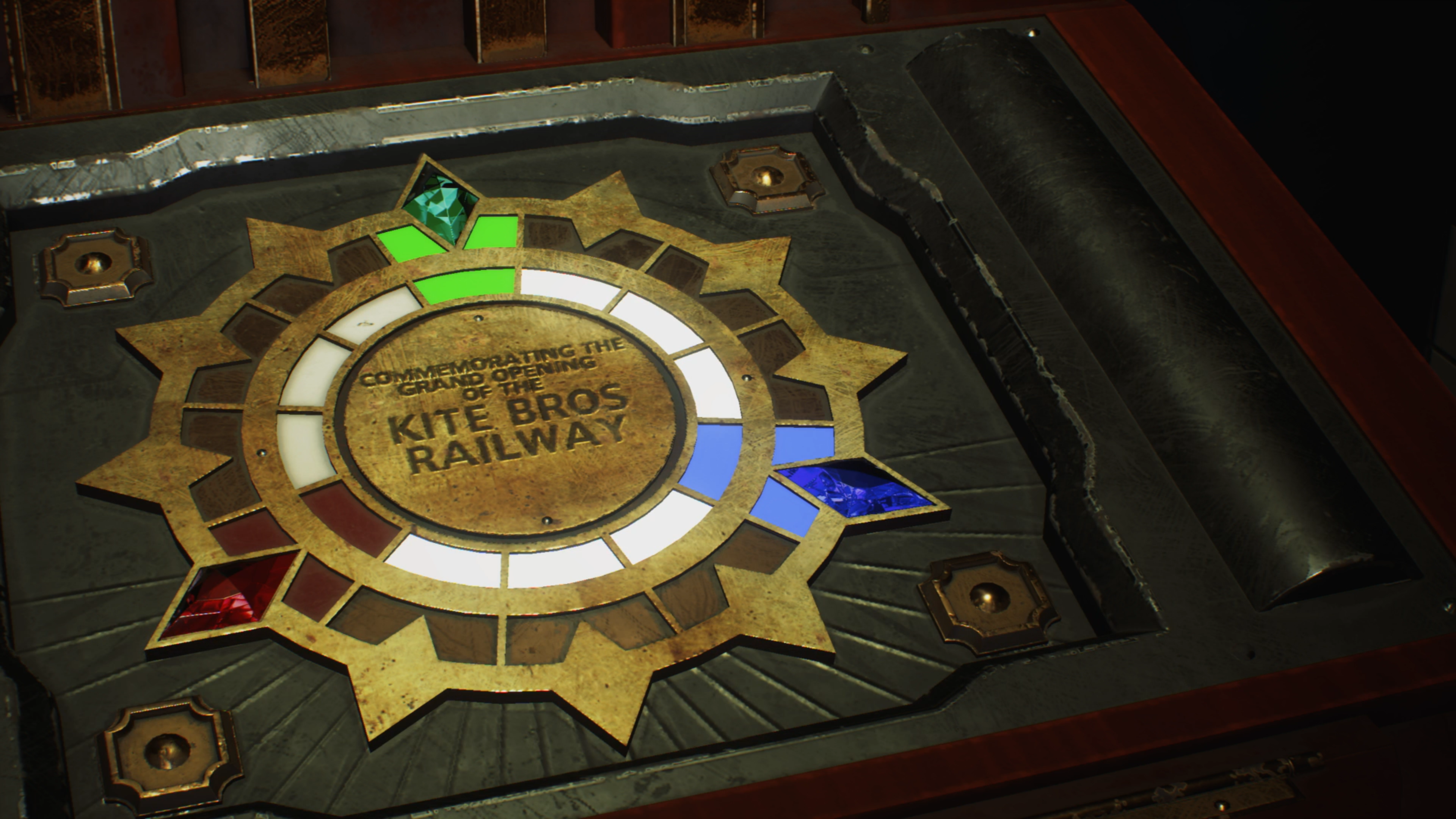 If you want to increase your inventory space with a Hip Pouch early on, here's how to track down the Kite Bros Memorial jewels in Resident Evil 3 Remake.
The first gem you'll come across is the Red Jewel, which is in a Fancy Box inside the safe room of the donut shop. Using this on the memorial near the underground train will get you a grenade.
The second jewel requires the Lockpick, which you need to use on the door to the toy shop Downtown. Grab the Fancy Box from inside, shoot the bobblehead while you're here, and leave with the Green Jewel. Using this on the Kite Bros Memorial will get you the Tactical Stock (shotgun).
The final jewel is directly opposite the toy shop, inside the liquor store in a Fancy Box. You need the Bolt Cutters to open the door and grab the Blue Jewel. Using this on the memorial will get you a Hip Pouch, increasing your inventory space by two slots.
If you need the locations of the Lockpick and Bolt Cutters, consult our Resident Evil 3 Remake walkthrough.
You can also leave this for your second playthrough, since you can use accumulated EXP to unlock the Bolt Cutters and Lockpick from the start of the game. This makes grabbing the jewels much easier, since you can do it before you've got Nemesis chasing you down.
You'll also get a Trophy/Achievement for your efforts when you place all three jewels into the memorial statue.
We also have a guide to get the magnum in Resident Evil 3 Remake. And here's a guide for all the locker and safe codes.