Resident Evil 2 getting classic costumes, new mode called Ghost Survivors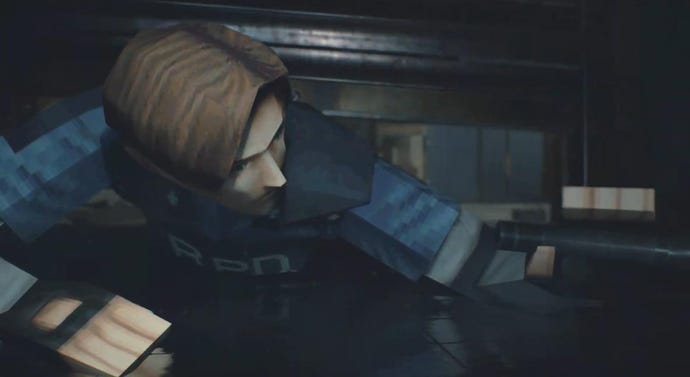 Capcom revealed a bevy of news today for Resident Evil 2 Remake.
During a special launch celebration livestream in Japan, Capcom unveiled several new additions coming to Resident Evil 2 Remake in the near future.
The announcements, spotted by ResetEra, start with The Ghost Survivors, a new mode coming to the game at some point post launch for free.
Ghost Survivors introduces randomised elements into the mix, where you'll be able to explore the game world and earn points based on how well you're doing. These can later be spent at an in-game shop. On the stream, the developer said it'll be similar to the classic Extreme Battle (Rogue) mode.
Ghost Survivors will also let you take control of previously unconfirmed characters like Robert Kendo, and mayor's daughter Katherine, though Capcom did not mention if the main protagonists will too make an appearance. It also appears to be episodic in nature, but again, details are scarce at present.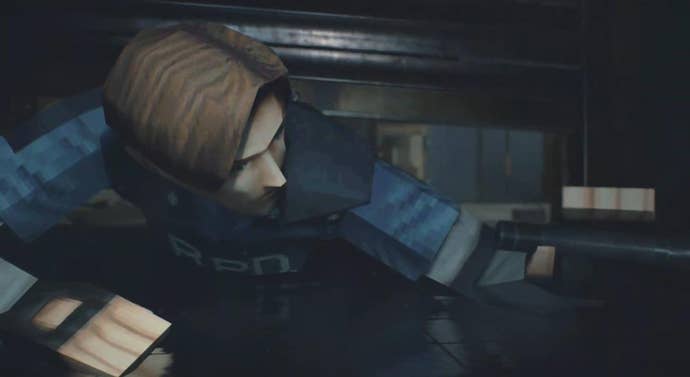 The publisher also revealed another special bonus for nostalgic players. The developer is making classic costumes for Leon, and Claire available as part of a limited promotion. It's not yet clear if these are platform exclusive, or if this is a worldwide promo, but you'll be able to acquire them when buying specially marked PSN cards - which is the example shown on stream.
This promo kicks off on January 25, at the game's launch, but the costumes will be added to the game for free on March 22. You can watch the full stream archive below:
Capcom confirmed on Twitter the content is considered a "B-side" and promised more details soon. The game's out later this week, so hopefully we'll know something more by then, or soon after.
Get a different perspective on Resident Evil 2 and see the B-side of the story with "2nd Run" Mode! We'll also have fresh info on a brand new mode, Ghost Survivors, coming soon! #RE2 pic.twitter.com/4wqqp2aPhd

— Resident Evil (@RE_Games) January 22, 2019
Until then, give our Resident Evil 2 review a read.