Report - Sony to announce PS Phone at Mobile World Congress next month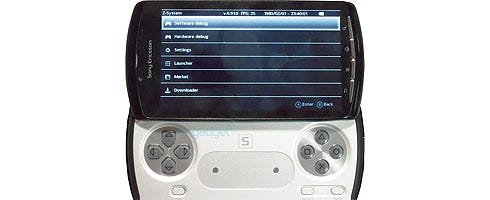 Bloomberg is reporting that Sony will announce the PS Phone at the Mobile World Congress in Barcelona next month.
A reveal was rumoured to take place in December, but the date passed without incident. This new guess seems likely, though, as Mobile World Congress is the mobile version of E3.
The event takes place on February 14-17.
Since first appearing in October, the phone has been one of the worst kept secrets ever, with information and videos appearing left, right and centre.
Bloomberg's also reported what VG247 first revealed last week; that PSP2 will be announced at a business overview and strategy meeting by the company next Thursday.
A further MCV report also added that the device would be just "as powerful as the PS3" and that it may even get a release as early as October.
Via Engadget.