Source - Sony to announce PSP2 in Tokyo on January 27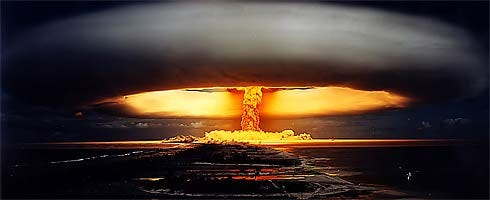 VG247 has learnt that Sony it to hold a "business overview and strategy meeting" in Tokyo on January 27, and has been told that Sony will use the event as a reveal platform for PSP2.
Nothing is known of the meeting's content, but we do know that only "very select press" are attending.
Sources have said this morning that PSP2 will be announced at the showcase.
Sony has declined to comment on the chatter this morning.
In the wake of VG247 publishing this story, MCV has gone live with its own piece claiming "trade sources have confirmed" the console is to be announced at the event.
The console, which is currently under wraps, is expected to be released later this year.
Going by the codename VITA, PSP2 has been in the hands of developers for at least a year. VG247 published the first images of a development kit last November.
Netherrealm Studios and EA have openly said they've been working with the machine.
This is the megaton. Don't blink.