Report: 360 getting USB storage support in spring firmware update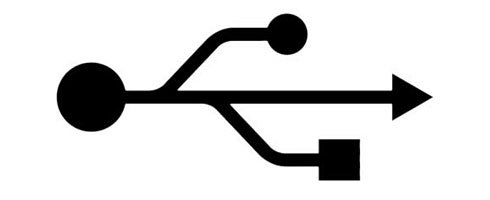 If this Joystiq report's to be believed, the next big 360 firmware update is to add save support for USB devices.
According to a document acquired by the site, "USB Mass Storage Device Support on Xbox 360" is to be added soon.
The document, penned by a senior software development engineer at Microsoft, states that due to "increased market penetration of high-capacity, high throughput USB mass storage devices, a 2010 Xbox 360 system update" will allow players to save and load game data from basic USB keys, PMPs and more.
The update is apparently coming in this spring.
The move comes after Microsoft ditched unofficial 360 memory units in October last year.