Report: 250GB Xbox 360 stock to normalize after Christmas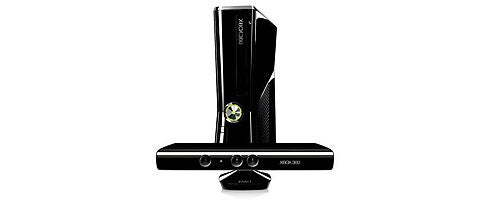 A source close to Scrawl FX has told the site retailers in the US won't receive any new shipments of the 250GB Xbox 360 until after Christmas.
When asked about the claim, Microsoft responded saying retailers are seeing a large demand for the console thanks to Kinect.
"Yes, we're experiencing amazing demand for Kinect," said the representative. "Retailers are telling us they can't keep up with the supply and we're doing our best to expedite Kinect sensors so we can meet the consumer demand.
"We have a 5 million unit forecast for this holiday and are excited to see that people are showing up at retailers in droves, making Kinect the must-have gift for the holidays."
Analyst Michael Pachter expects the installed base for the device, along with Sony's Move, to hit 8 million in 2010 and between 20-25 million by the end of 2011.
Thanks, Sal.