Rein: Epic "owns" Gears IP, "can do what we want with it"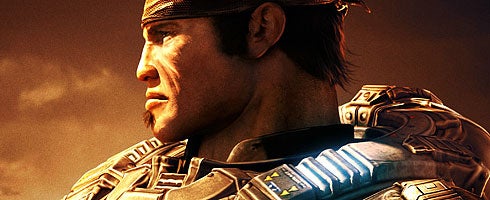 Epic's Mark Rein has said that the developer owns the Gears of War IP, and can do with it what it pleases.
Speaking with VG247 at GDC last week, we asked Rein to clarify for some of the more paranoid out there, whether or not Microsoft had some nefarious hand in the developer's cookie jar.
Turns out, that's not the case as some mistakenly believe. Epic can, and do choose whatever publisher it wishes for the games it creates.
"We own Gears of War. We can do what we want with it," Rein told us. "We have a great relationship with Microsoft, and they helped turn the game into a huge success for us, and we are pretty happy with the way things are going".
This backs up a comment Rein made on our site back in January, when analyst Michael Pachter offered the opinion that Epic "regretted" making the Gears series exclusive to Xbox 360.
Further proof that Epic works with publishers other than Microsoft, is the People Can Fly shooter rumored as Bulletstorm, which is being published by EA.
"I mean we have a game with EA, and while we haven't announced it yet, and soon we will be able to talk more about it."
Hopefully, it will be announced at E3, which Rein says will be exciting for the developer.