Red Steel 2 "95% complete"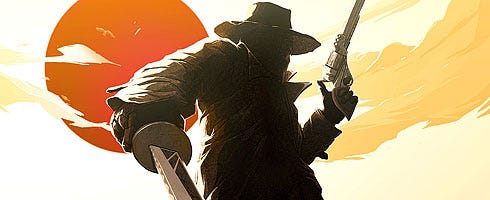 Red Steel 2 is 95 percent complete, or 90 percent ready if debugging is included, Ubi's told Famitsu on a trip to Paris.
Which is handy; it's out in March.
The mag grabbed a bunch of other detail on the game during its time in France.
Asian movies like Seven Samurai and The Good, the Bad, the Weird served up as inspiration for slasher sequel, Ubi said.
And as well as all that, it contains over 40 different types of enemies, bosses included, spanned over three clans. And, apparently, the game's clans get their Japanese names from Google.
Interesting.
The Wii title's MotionPlus-only. Thanks, Siliconera.