Red Dead Revolver now available for PS4 owners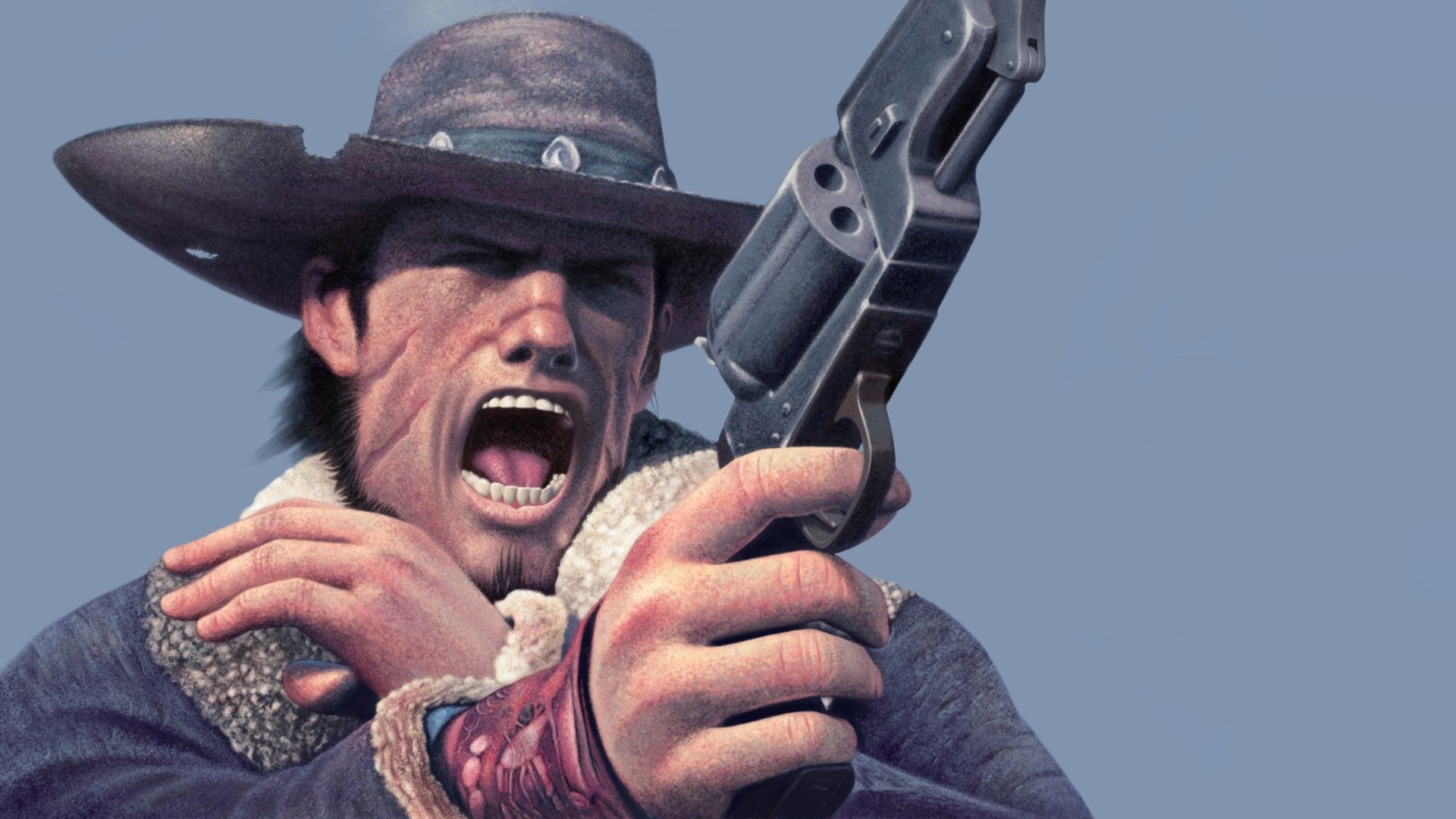 Red Dead Redemption's predecessor is available today through the PlayStation Store in Europe and North America with added Trophies.
Check out the video for it above courtesy of RockstarWatch.
Sure, Red Dead Revolver looks a bit dated, but it was rather great game when released way back in 2004 on PlayStation 2.
Taking place in the 1880s, the game stars a bounty hunter named Red who throughout the course of the game comes to blows, or bullets if you will, with the men who murdered his parents over a gold mine in Bear Mountain.
If you've never played it, Red Dead Revolver will run you $14.99 or your regional equivalent.