Red Dead Redemption 2 download size on PS4 and Xbox One revealed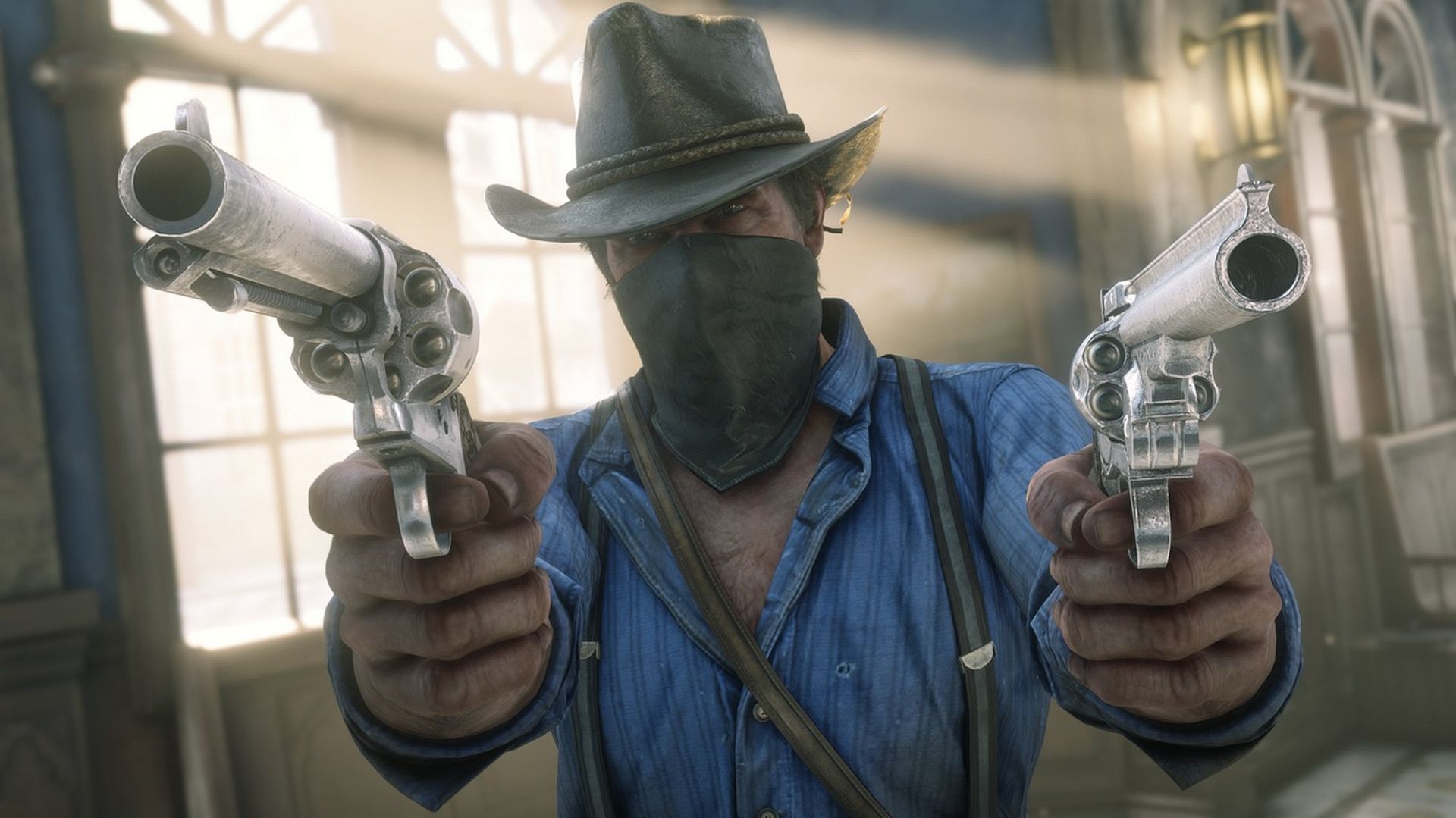 If the Red Dead Redemption 2 physical version requirements didn't give you a hint, you're going to need to free up a lot of space on your PS4 and Xbox One drive.
Less than a month ago, the promo package art for the Red Dead Redemption 2 PS4 Pro bundle revealed that the game requires 105GB of free space on the drive.
At the time, people assumed the download size for the digital version may end up being smaller than physical, since installation from the disc often requires more space during the process, much of which can be reclaimed after installation is done.
Unfortunately, the digital download is not too far behind. Earlier this week, the Xbox store page for Red Dead Redemption 2 was updated with the file size. The download comes in at a whopping 88.56GB.
The requirement is very similar on PS4, at 89.2GB. This can be seen the Red Dead Redemption 2 page on the PlayStation Store, but only when browsing it through the console. The web version has yet to be updated.
If those numbers are making you sweat a little, know that you can preload Red Dead Redemption 2 from Friday if you've pre-ordered it.
Red Dead Redemption 2's size on PS Store is ~90GB pic.twitter.com/8Op6U4bcA5

— Nibel (@Nibellion) October 16, 2018
The download is a fair bit larger than many of today's games, but it's not completely out of the ordinary. Gears of War 4, Forza 7 and others launched with close to 100GB downloads, and have only gotten bigger with patches and DLC.
Still, for many with just the standard 500GB or even 1TB drives in their consoles, it may prove tricky to free up all that. It's not yet clear if Red Dead Online, which enters public beta in November, will itself add to these file sizes.
We've recently updated our Red Dead Redemption 2 gameplay details page with all the information we learned from playing the game, and some other facts mentioned around the web.
Red Dead Redemption 2 is out October 26 on PS4, and Xbox One.