Rainbow Six Siege will be on PS5 and Xbox Series X on day one and support cross-play with current gen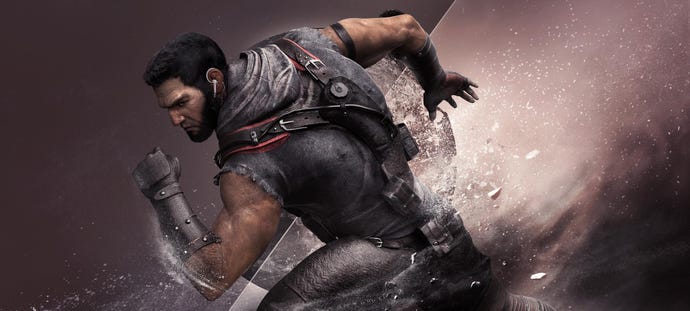 Ubisoft will bring its longest-running, most successful live service game to next-gen consoles.
As if there was any doubt, Ubisoft has revealed its commitment to bringing Rainbow Six Siege to PS5 and Xbox Series X at the launch of the next-gen consoles this holiday season.
Game director Leroy Athanassof wasn't able to provide a date, for obvious reasons, but said the developer does not want to split the community.
"What I can tell you is that we are going to be on [the consoles] from launch. When they will release the consoles; but it's up to them to agree that. For Siege, our target is to be available right at launch," he told Windows Central.
Athanassof also confirmed that next-gen owners will be able to play with the existing playerbase within the same console family. It's not yet clear if Athanassof is simply referring to a forward-compatible version of Siege, or an entirely new SKU.
As for cross-play between PlayStation and Xbox One, Athanassof suggested that it's only a matter of time before the feature arrives. "We would love to be fully cross-play - have Xbox players matchmaking against the PlayStation players," he said.
"We are ready to support that. And hopefully, this will happen because as I said, it's a general move in the industry, and there is nothing that can prevent that. It's just a matter of time before it happens."
The developer would also like to support cross-progression, but once again, it's more a question of policy than tech. Siege's latest pair of operators arrive today on test servers as part of operation Void Edge.
For more on all confirmed details about PS5, and Xbox Series X so far, hit up the links.