Rainbow Six Siege's newest operators Oryx and Iana arrive this week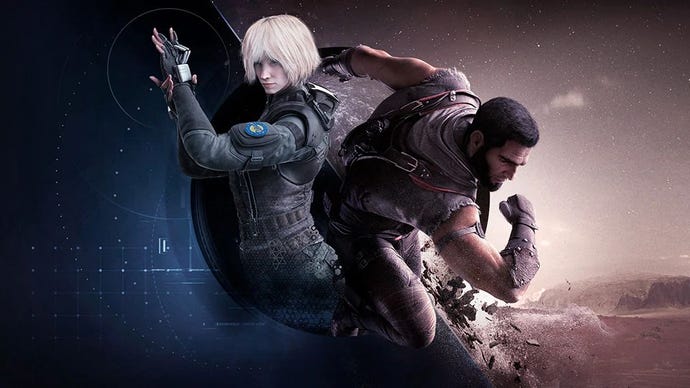 Ubisoft Montreal has confirmed its newest operators are headed to Rainbow Six Siege test servers on February 17.
more
Following last week's teaser the developer has released the latest reveal trailer for the game this weekend, introducing the 53rd and 54th operators coming next week: An attacker called Iana and a defender known as Oryx.
As shown in the video, Iana uses holographic decoys as bait for opponents and to expose traps without triggering them. Oryx, by comparison, can break through soft barriers without using any tools and can quickly dash.
Operation Void Edge, the code name for Season One of Year 5, does not have a launch date just yet. However, those who purchase Siege's next Season Pass will get the new operators a week before they become widely available.