Rain World release set for end of the month, Rime coming at the tail end of May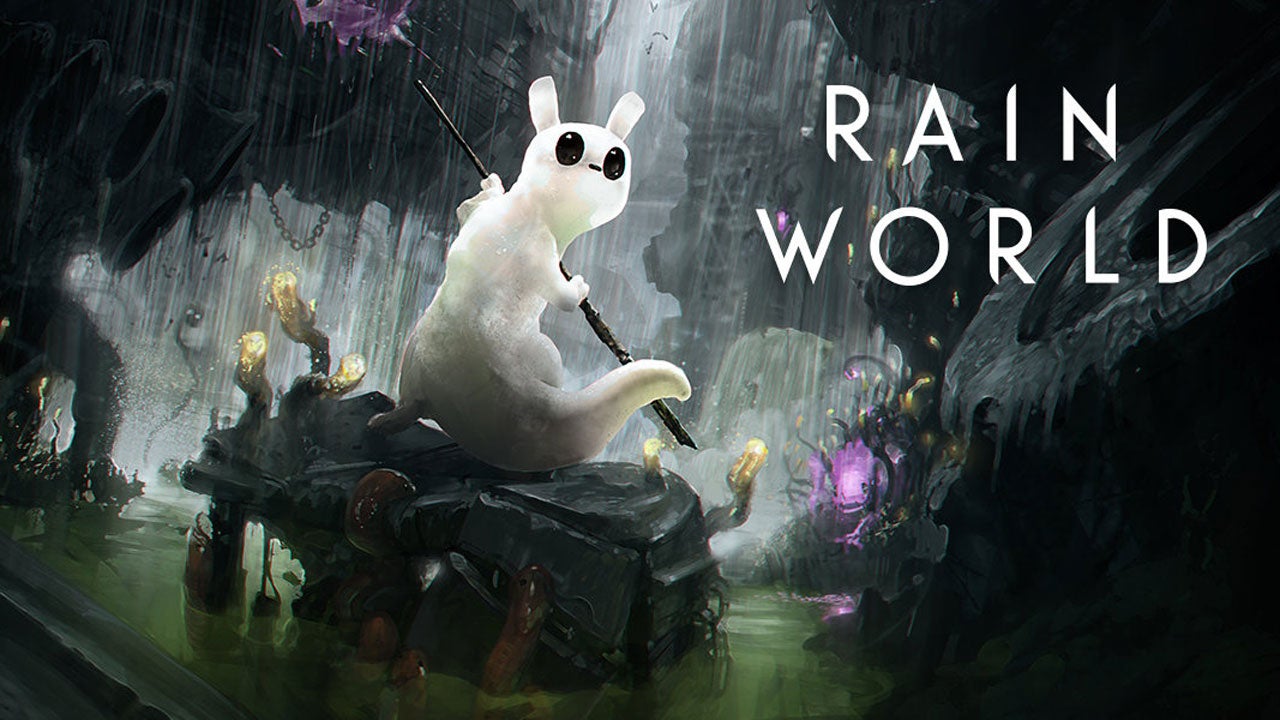 Some release date updates for you.
Rain World, the beautiful 2D platformer we've been waiting on for three years, will release on March 28 for PC and PS4, publisher Adult Swim has announced.
Playing as a slugcat, those who venture into Rain World will discover its ecosystem of unusual beasts, which lead semi-independent lives and remember player actions.
It's been a long wait for this gorgeous-seeming Kickstarter baby, so it's great to see Rain World on the road to release at last. Check out the new trailer above. PS4 pre-orders are open in Europe and will become available on the US PSN on March 14.
Meanwhile, Grey Box has announced a release date for Tequila Works' Rime, and it's a bit later than we hoped.
The long-awaited adventure drops May 26 for PC, PS4 and Xbox One for $30/€35/£30. A Switch version of Rime will arrive during northern summer for $40/€50/£40. All console versions are coming to shops as well as digital storefronts.
Rime was announced at gamescom 2013 as a PS4 exclusive backed by Sony. It immediately captured hearts to the point where Xbox boss Phil Spencer said he regretted turning it down.
We didn't hear much about the project for a while and when it did finally pop back up in August last year it had gone multi-platform with a new publisher. Whatever happened there, it seems to be back on track; Alex reckons Rime is pretty special after a hands-on session.
Are we up to date? Good.