Adult Swim to bring Rain World to Vita and other platforms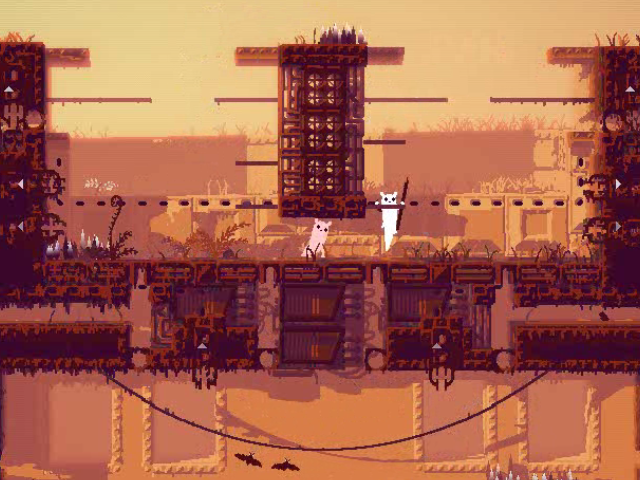 Rain World developers Joar Jakobsson and James Primate have announced striking an agreement with publisher Adult Swim to distribute their slugcat platformer, Rain World.
The duo announced the news on their Kickstarter page. It was announced for PC only, initially and the duo did not specify the other platforms beyond the Vita.
The game was successfully funded and successfully Greenlit earlier this year.
Dave interviewed the duo early this year. Head through the link to read their thoughts on the slugcat.
Thanks, Joystiq.