PSP Yakuza named and dated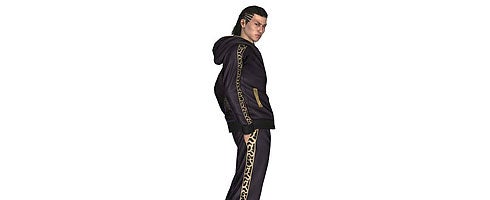 The next Yakuza series has been officially named and dated by director Toshihiro Nagoshi.
Formally titled 'Project K', the PSP game has now been named 'Kurohyu:Ryu ga Gotoku Shinshou', which translates roughly to "Black Leopard: A New Yakuza Chapter."
Get shots and details here.
It's out in Japan on September 22.