PS5 won't hit the market until after March 2020 says Sony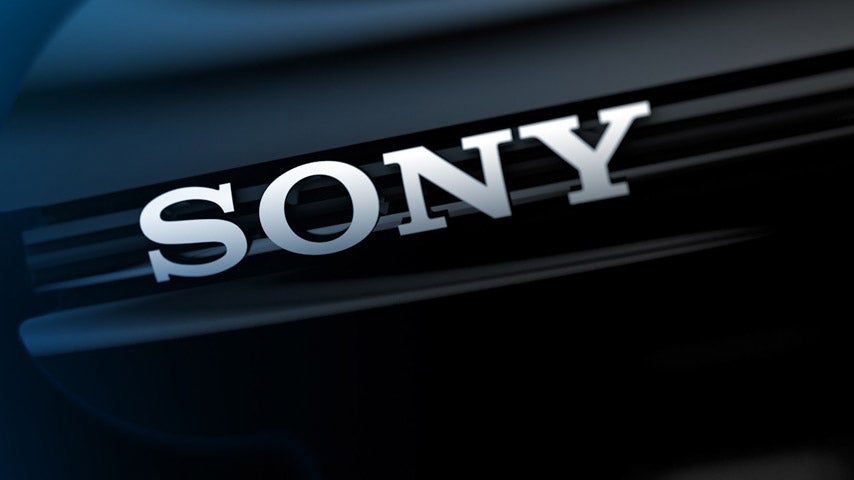 Sony has confirmed that its next console won't launch until after the end of the current fiscal year.
The news comes via the company's end of year financials, that states that it will not be launching the new console any time before March 31, 2020.
PS5 dev kits were rumoured to have been sent out to third-party developers in March last year, while it was reported earlier this year that Sony's internal first-party studios are hard at work on games for next-gen hardware - hardly a surprise, given that the PS5 is likely to launch in late 2020.
PlayStation's lead architect Mark Cerny has shared that the PS5 will feature a GPU that supports ray tracing, and a solid state drive with higher bandwidth than any SSD available for PC.
He's also stated that the console's price "will be appealing in light of its advanced feature set" which is always good news.
Cerny didn't hint as to how much we might be looking at, meaning that it could always be higher than the PS4's $400 launch price tag.
Sony confirmed that it will be skipping E3 2019, but it promised to reveal details on the console in a separate event when the time comes for an announcement.
You can keep up with everything we know about the PS5 so far, including specs and potential games, right here.