PlayStation 4 lifetime unit sales top 96.8 million worldwide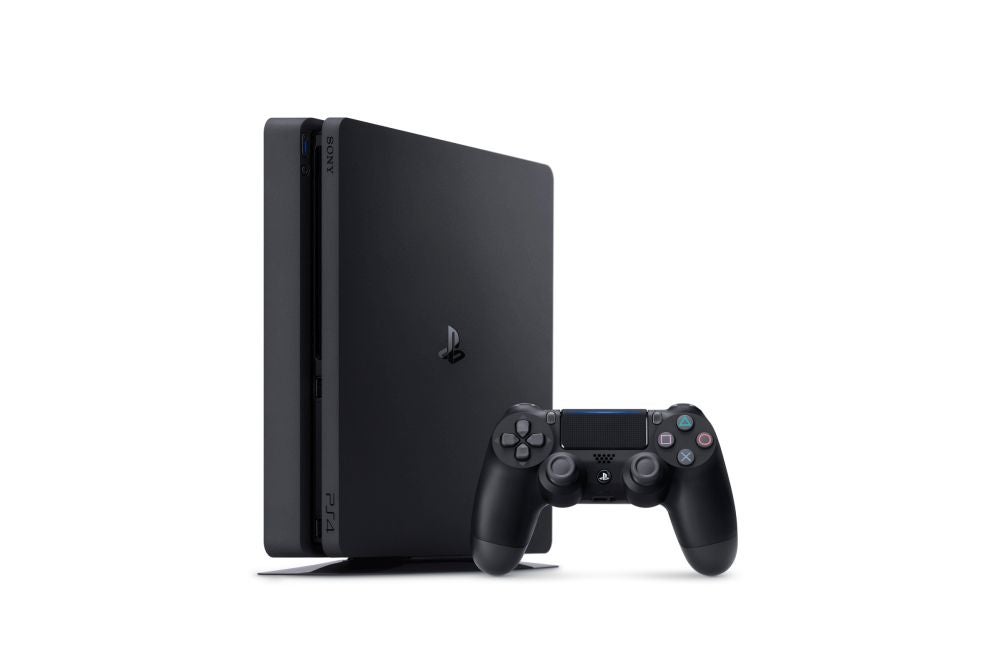 Sony has announced PlayStation 4 has sold 96.8 million units worldwide.
Fourth quarter and 2018 year-end financial results were posted by Sony today. For the fiscal year ending March 31, 2019 it reported total worldwide PS4 sales had topped 96.8 million lifetime.
PS4 sales - Q4, FY2018
For the full fiscal year, PS4 moved 17.8 million units and 2.6 million units during Q4 which ran January 1 -March 31, 2019.
Sony expects to sell 16 million units during the current fiscal year which ends March 31, 2020.
While 17.8 million units is a large yearly figure, and .03 million more than what Sony projected, it's a 1.2 million decline year-over-year (yoy).
Last year, the console moved 19 million units. The console was released in 2013 so a decline this late in the system's lifecycle is to be expected.
Games segment
In the games segment, Sony reported ¥2.311 trillion ($20.7 billion) in sales, up 19% yoy. The uptick was attributed to not only game sales but a boost in PlayStation Plus subscribers.
PlayStation Plus subscribers were up 2.2 million yoy to 36.4 million, and PlayStation Now has over 700,000 subscribers, according to the financial release.
Software units sales for Q4 were up 2.7 million yoy to 54.7 million units. Sony reported 45% of full game software sales were digital, compared to 43% the prior year.
Sony fiscal year 2018
As a whole, the company reported ¥8.665 trillion ($78.1 billion) in revenue for the full year, up by 1% yoy [PDF]. For Q4 it reported ¥2.13 billion ($19.3 million) in revenue, a 9% yoy increase.
For the current fiscal year, Sony expects operating income to decline due to its shifting focus on PlayStation 5. The company said the new console will not see a release before March 31, 2020.