PS4 total sales reach 94.2 million, PlayStation Plus subscribers up to 36.3 million - Sony Q3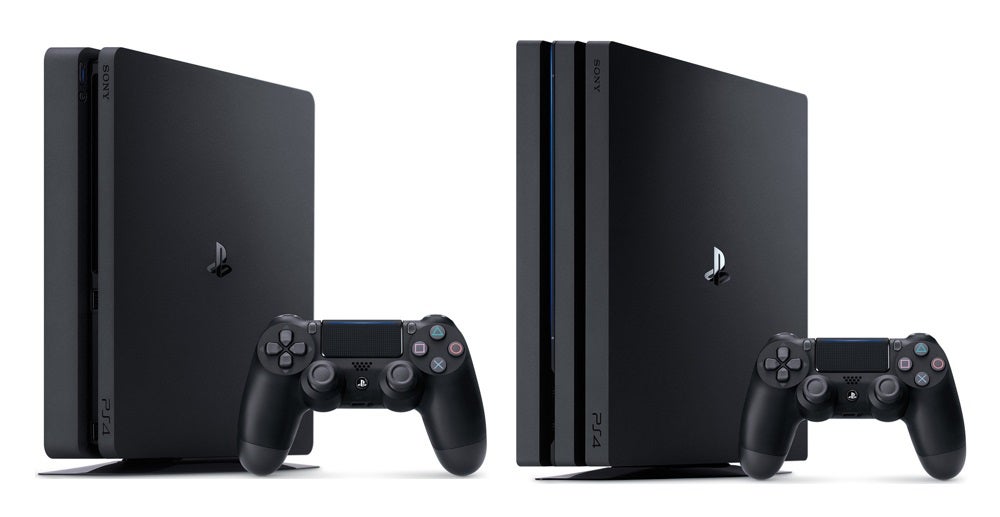 Sony's financial results for the third quarter of FY2018 are very impressive.
Sony has published its earnings report for Q3 FY2018 earlier today, revealing a couple of impressive statistics as usual. In the three months ending December 31, 8.1 million PS4 consoles were shipped, bringing the life-to-date total to 94.2 million.
Due to this performance, Sony hasn't changed its forecast of 17.5 million by the end of the fiscal year. So far, 15.2 million units were shipped this fiscal year, meaning Sony only has to ship 2.3 million PS4s this quarter, an easily achievable target.
This also means PS4 was the best-selling console in calendar year 2018, selling 17.7 million units worldwide, slightly edging out Nintendo Switch's 17.4 million.
Although many of the units sold this quarter did so at a discount, or as part of other seasonal promotions, Sony more than made up for it in software. First, and third-party content amounted to 87.2 million units, 37% of which was made digitally.
PlayStation Plus subscribers continue to increase. The total now stands at 36.3 million, compared to 34.3 million during the second quarter. It's also 15% higher than Q3 of FY2017.
Sony's Game and Network Services segment has, by far, been Sony's most profitable segment. Should the company's forecast for the entire FY2018 prove accurate, this fiscal year will set a new record for the Game and Network Services segment.