Sony Q2: a surge in PlayStation Plus subscribers, PS4 at 86.1 million units life-to-date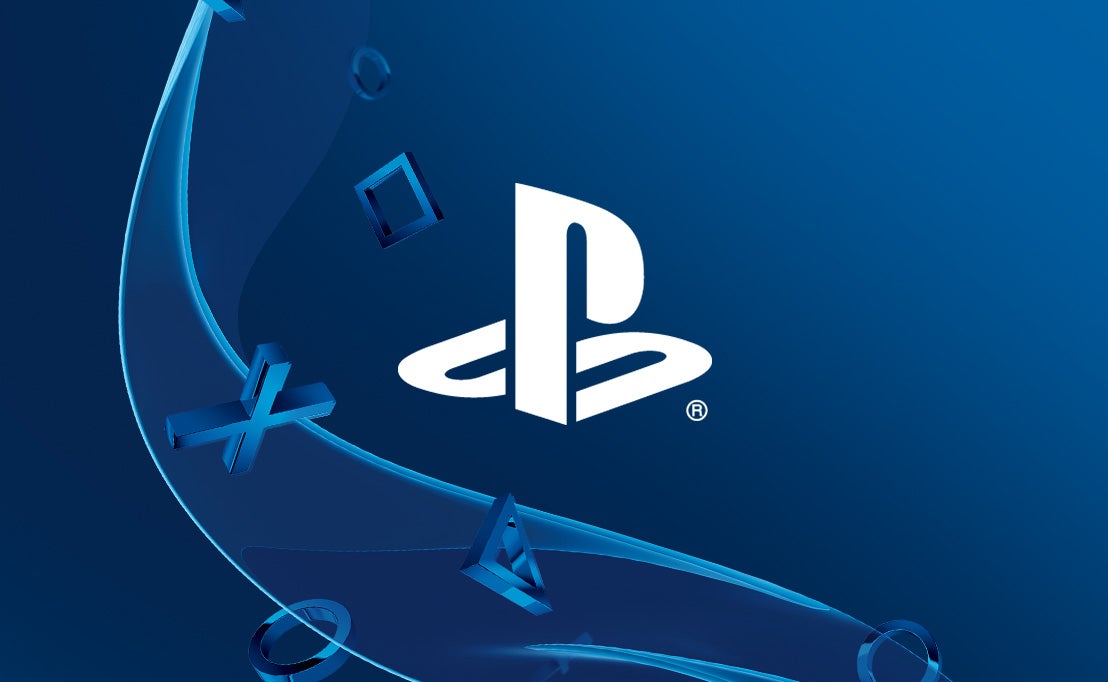 Sony has revealed the total sales of PS4 hardware, software, and the health of PlayStation Plus in its latest financial report.
Published this morning, Sony's Q2 FY2018 report paints a pretty picture of the PlayStation business. Though there is some slowdown in hardware sales, it's far from being big enough.
In the three months ended September 30, 3.9 million PS4s were sold, a 300,000 unit drop over the same period last fiscal year. This late in the generation, these sales prove Sony doesn't necessarily need to cut the price.
PS4 has now shipped 86.1 million units in total, and it's on track to reach 100 million by the end of the next fiscal year.
As a result of the strong performance of the entire PlayStation segment, and favourable foreign exchange rates, Sony raised its hardware forecast for the fiscal year to 17.5 million PS4s.
Overall, the gaming segment saw an increase of 27% in profits compared to the same period last year.
PlayStation software sold 75.1 million units, a 5.4 million increase over the same period last year. 28% of all sales were full games, made digitally, though that is a drop compared to 43% in the first quarter.
Though Sony didn't reveal the number of copies Spider-Man sold overall, the briefing reiterated that the game had sold 3.3 million in just three days, making it the fastest selling first-party title.
PlayStation Plus subscriber numbers also jumped, from 33.9 million last quarter to 34.3 million. This is a nice boost, but expected seeing as it's the start of the release season for multiplayer games.