PS5 teardown confirms Wi-Fi 6 and SuperSpeed USB, unlike Xbox Series X/S's slower alternatives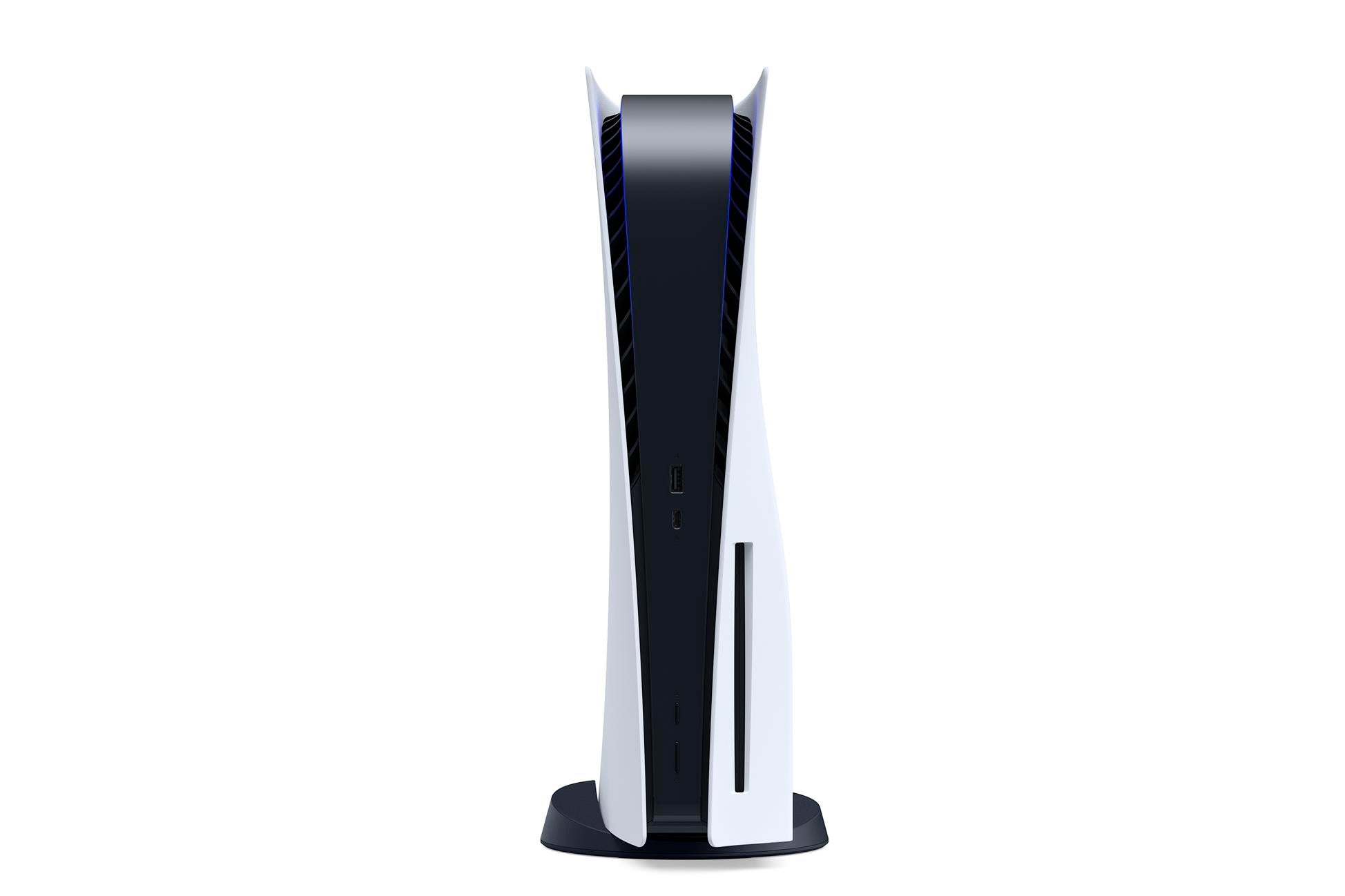 The PS5 has the Xbox Series X/S beat in certain, surprising departments.
Sony officially showed the innards of the PlayStation 5 today in the console's first teardown video. Apart from all the talk about about how giant the unit is, its fan size and all that jazz, the teardown also confirmed a couple of smaller, but important details.
For one, the video revealed that every PS5 is equipped with a Wi-Fi 6 wireless antenna (that also supports Bluetooth 5.1). Wi-Fi 6 is the snappier name for 802.11ax, which is capable of (theoretical) transfer speeds of 9.6Gbit/s
One of Wi-Fi 6's biggest advantages is that allows the router to manage more wireless devices more efficiently, maintaining faster speeds more consistently across all of them. In other words, the speed isn't so much Wi-Fi 6's biggest advantage over Wi-Fi 5, it's how it allows routers to deal with demanding traffic from your various devices at home. A good way to future-proof the PS5.
The teardown also confirmed the speeds of the PS5's various USB ports. The USB-C on the front, as well as the two USB-A (blue) ports on the back are all SuperSpeed-rated, capable of speeds up to 10Gbit/s. The only standard speed USB port is the USB-A on the front (black).
By comparison, Xbox Series X/S only has a Wi-Fi 5 chip, which is the older, current-gen model. Likewise, Xbox Series X/S consoles don't come with USB-C, and their USB-A ports all run at the default 5Gbit/s data rate.
On the subject of ports into which add-ons will need to be plugged, the teardown also gave us a first look at the M.2 bay where users will be able to plug off-the-shelf NVVMe PCIe 4.0 drives to expand the PS5's storage.
Back in March lead system architect Mark Cerny said that only SSDs Sony has validated and tested can go into that port. The company has yet to share such a list, of course, but we're getting there.
Another interesting revelation from today's video is that the PS5 uses liquid metal to cool its chips. Liquid metal sits between the fan/heatsink and the chip itself, which is a big change from the standard thermal paste used in PS4, PS4 Pro and many other devices.
Liquid metal is superior to thermal paste. However, it could kill any chip it touches if it spills out of its chamber, which is why Sony's engineer stressed that the company has been testing it for years to ensure it stays put.
If you're still hunting for a PS5 pre-order, our PS5 pre-order guide will help make the process easier. We also have another for Xbox Series X.