Xbox Series X/S detailed specs confirm Wi-Fi 5, no USB-C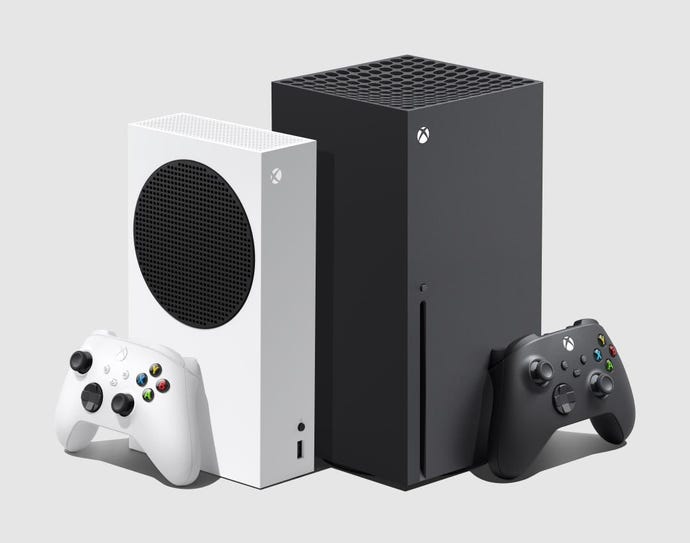 Xbox Series X/S's hardware specs may be cutting edge, but some of its I/O options are outdated.
Microsoft has officially published detailed specs of both Xbox Series X and Series S, revealing certain specifics that don't typically get mentioned in trailers.
More specifically, the spec sheets confirm that both next-gen Xbox consoles are equipped with an 802.11ac dual band Wi-Fi antenna, which means they're both rated for the Wi-Fi 5 spec, rather than the faster, modern Wi-Fi 6. This is the same spec being used with the Xbox One X/S, and Sony's PS4 Pro.
In other words, it's the current-gen standard of Wi-Fi, not the upgraded next-gen standard. This is a bit disappointing, particularly given the forward-looking specs of Series X, and Series S to a lesser extent.
The spec sheets also confirm that both the Xbox Series X and Series S each have three USB 3.1 Gen 1 ports, killing the hopes of many who wanted a USB-C port. USB 3.1 Gen 1 is just a different name for the standard USB 3.0, with a 5Gbit/s data rate, and up to 500MB/s transfer speeds.
Though the difference in speed is appreciated, it won't matter too much given that both consoles have a propriety expansion port for NVMe SSDs that match the speed of the internal drive. You will still be able to use standard USB drives when playing current-gen games, or to simply backup next-gen games you're not currently playing, but next-gen games can only be played off the ultra-fast new SSDs, whether internal or external.
Xbox Series X/S launch November 10, and our pre-order guide will help you secure a unit at launch.