Watch today's big PS5 reveal here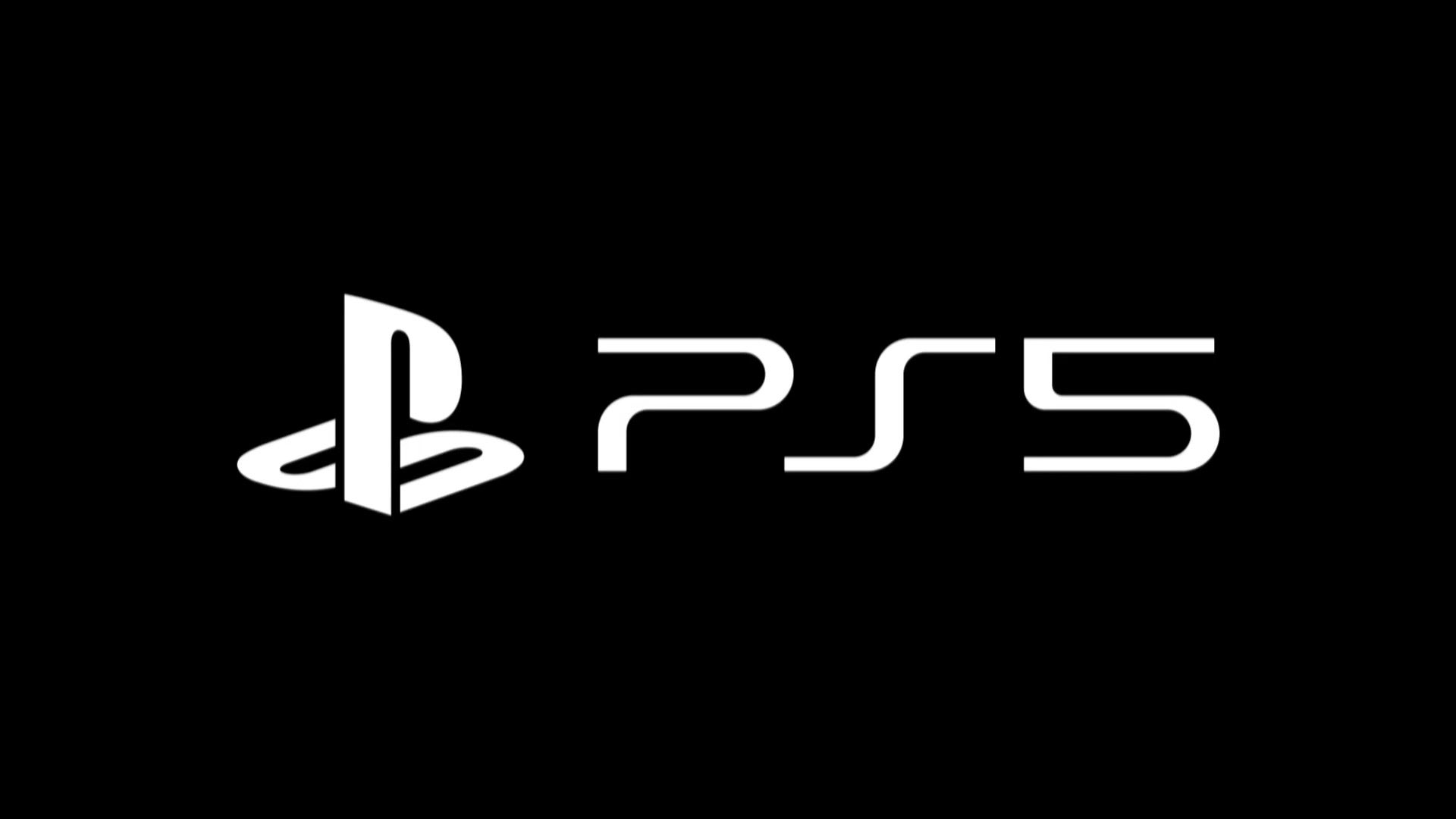 We're expecting some big PS5 news today.
Sony's next big PS5 reveal takes place today. The platform holder announced that lead system architect, Mark Cerny, will be sharing more about the console's system architecture today.
According to the official Japanese PlayStation Twitter account, Cerny's session was initially meant for GDC, which was recently postponed.
The show kicks off today at 9am PT, 12pm ET, 4pm UK on the PlayStation blog, and Sony says we'll find out how the PS5's new architecture will "shape the future of games." You can watch it below.
This could be any number of things, from a tech-focused deep-dive into details such as CPU and GPU power, to more broad demonstrations of how AMD's more efficient architecture, together with the ultra-fast SSD, can bring meaningful change to the way we play games.
We'll bring you all breaking news today as it's available.
For everything we know about PS5, hit the link.